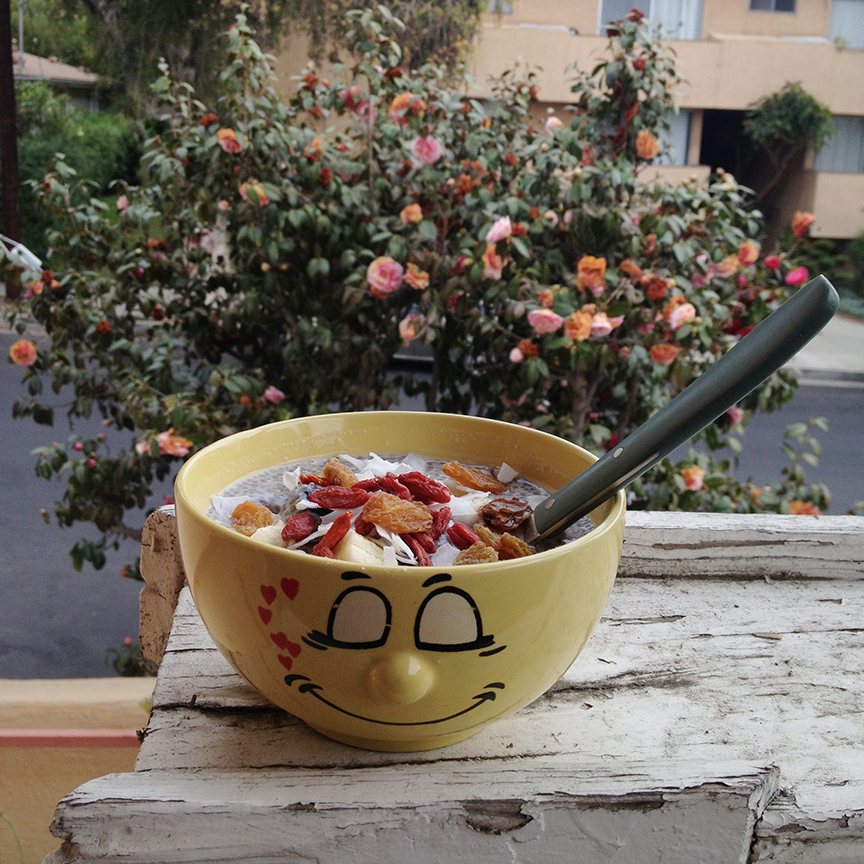 Hello world. So I'm still tracking down the cause of my pain. I don't really want to share more details but I'll say that I feel compassion for anyone out there who has chronic pain. Being in pain has made me incredibly tired so I've tried to comfort myself with various methods. An obvious approach is FOOD so I made one of Ashley Neese's chia breakfast bowls! I really enjoy her blog and website! I didn't have all of the ingredients but I improvised and it was soooo delicious!
Also, over the weekend we checked out the monthly Bauer Pottery Warehouse Sale which was so inspiring.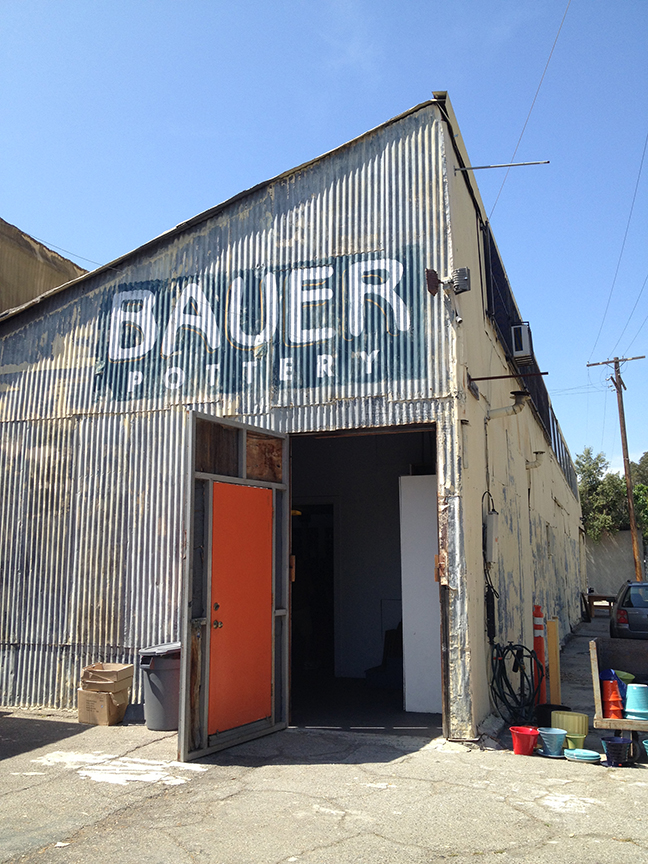 I was a little bummed that the prices were a bit high per item but it's a high quality product and I'm happy to support them.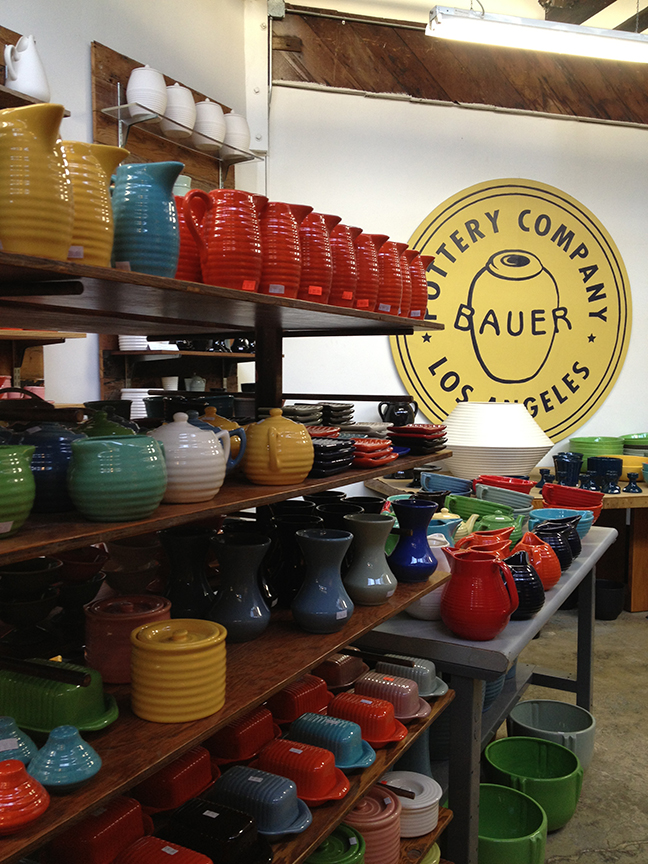 I bought two medium sized bowls and a pot for my Peace Lily plant named Tunafish.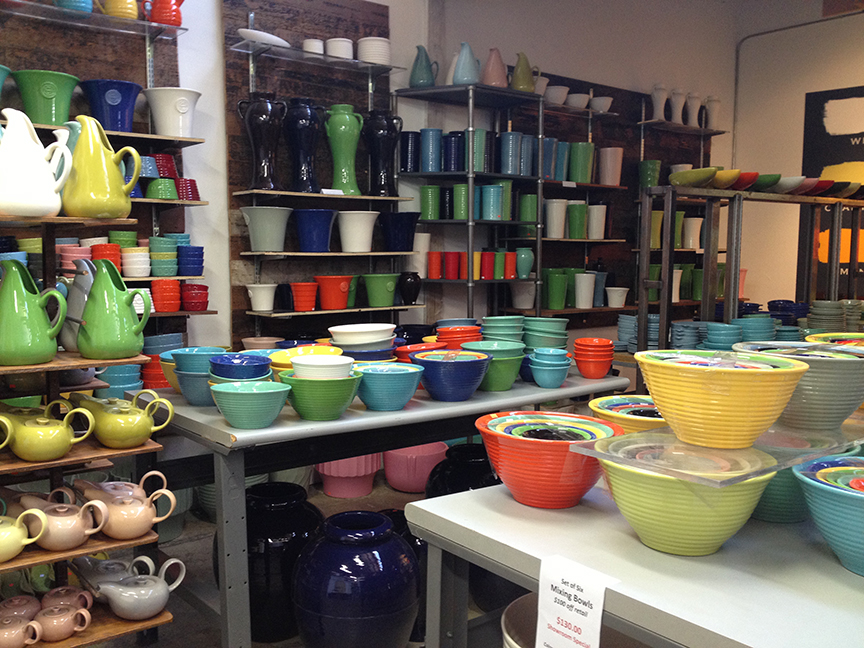 To continue on the comfort track, we tried out LYFE Kitchen in Culver City and I didn't expect to like it as much as I did. I ordered gluten-free margarita pizza and it tasted like my childhood. It was my first gluten-free pizza experience and it really hit the spot.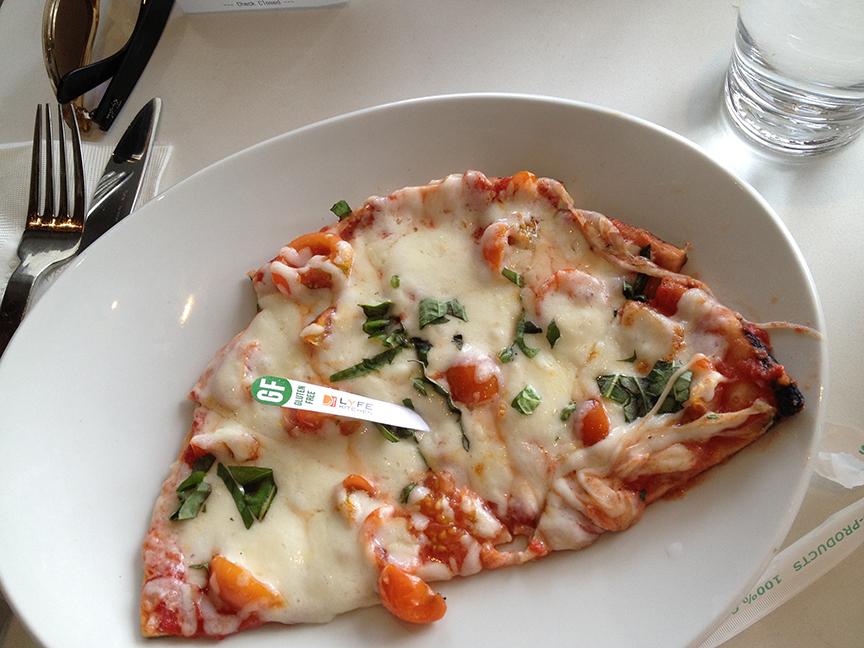 Speaking of gluten-free. This weekend I also had the best gluten-free sliced bread EVER by Canyon Bakehouse. Pretty unbelievable stuff. So, until you next hear from me I'll probably be sitting in a corner eating gluten-free bread with a heating pad on my belly. Hahahaha.