Hello. So I have been having a really hard time hence no blog posts. The radiation has really taken a huge toll on my body. It makes chemo look like a walk in the park! I don't really want to share more right now but this has been the most painful and difficult experience of my entire life and I pray that it passes soon. I actually spent the weekend in the hospital because of all of this. So please send extra love and healing vibes my way. To cheer myself I updated the cover screen and background on my phone. The cover is a pic of me and Steve from when we went to the Nutcracker.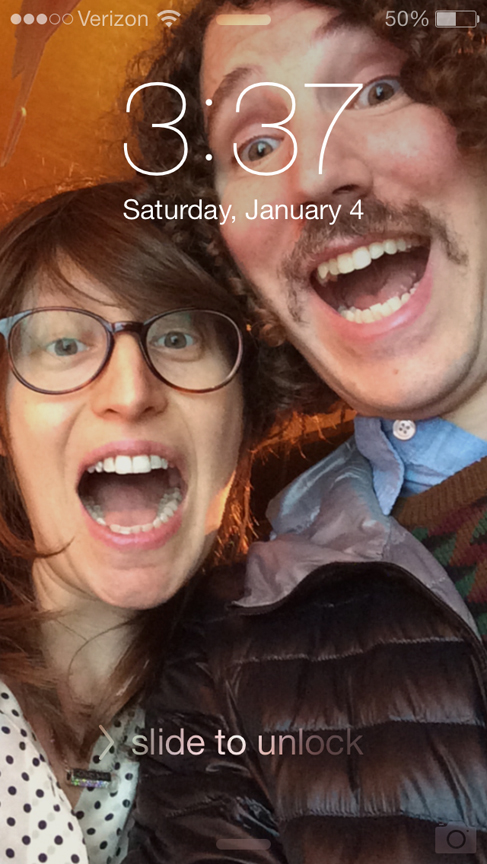 And then my friend Martabel sent me this fun sticker picture so I made it my wallpaper.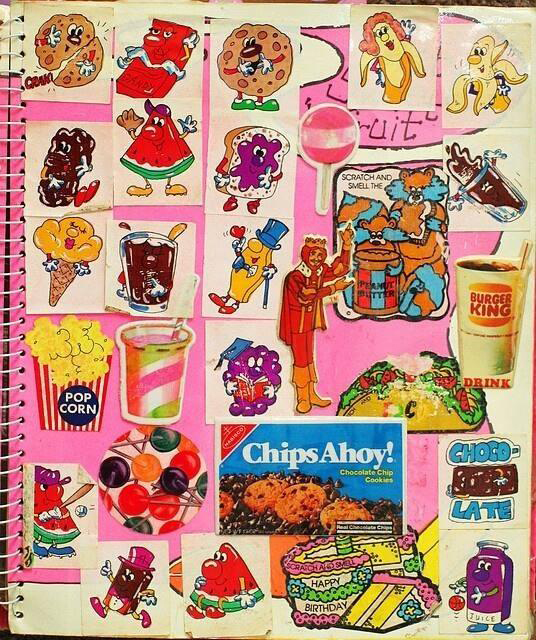 Sometimes it's the little things like this that can help so much, ya know. Ok, I'm about to get a Reiki treatment so hopefully that will help. Love to all! xoxo Lauren
P.S. I've gotten two Amazon packages (a book and a hat) and neither had a gift message so I don't know who they are from. Can you please let me know if you sent me either of these? Thanks for sending!