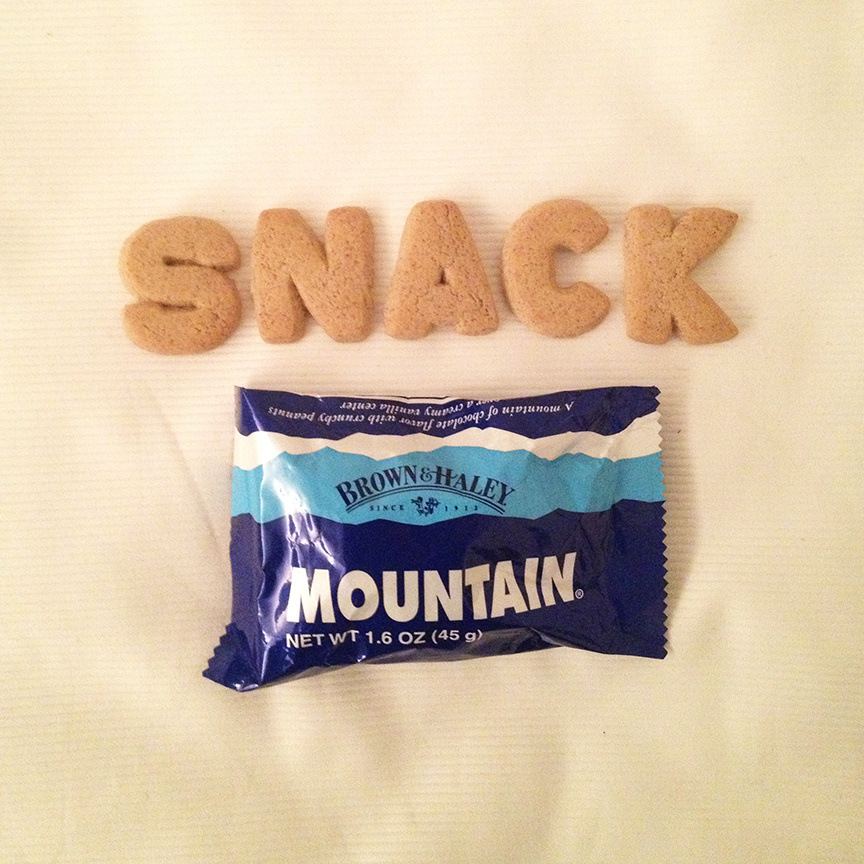 So I've had bit of a crazy week with this ongoing mysterious health issue that involves a great deal of physical pain. I'm hanging in as best as I can until it's resolved. Apologies if my posts are less frequent or somewhat brief. Despite the pain, I tried my best to have a fun weekend for my brother's bachelor party. On Saturday we went to shoot clay discs! It was pretty fun yet I felt kinda weird shooting a gun because I support gun control and don't want to promote the use of guns. But I was in the bachelor weekend spirit with all of my "brothers." I actually shot the first four out of five discs!!!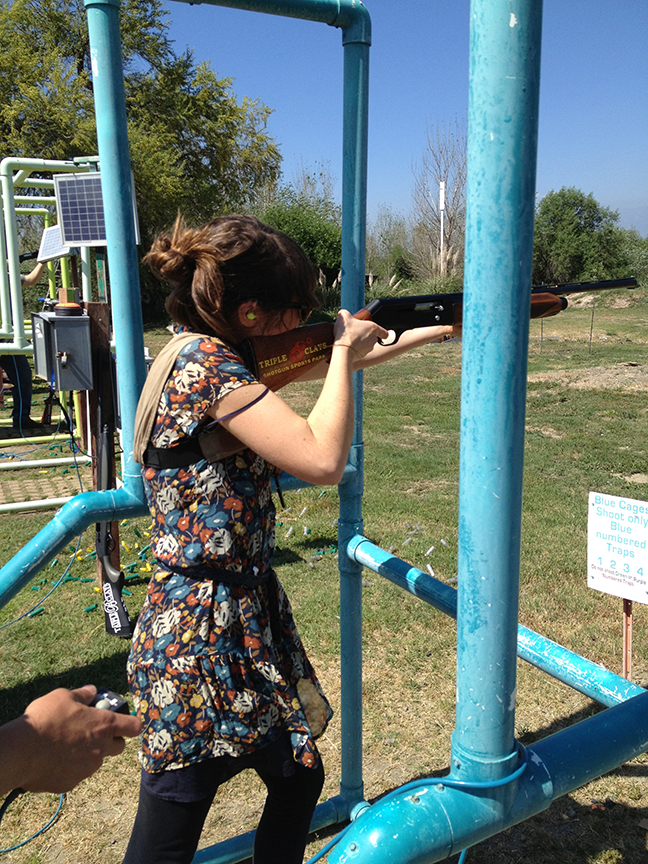 We went back to Hinoki and the Bird for dinner on Saturday and everyone loved it! I applauded when the kale salad arrived and the waiter laughed at me. Hahahaha. Then, my bro organized a party at their bungalow at the Chateau Marmont which I had never been to! Check out this amazing Hello Kitty piñata!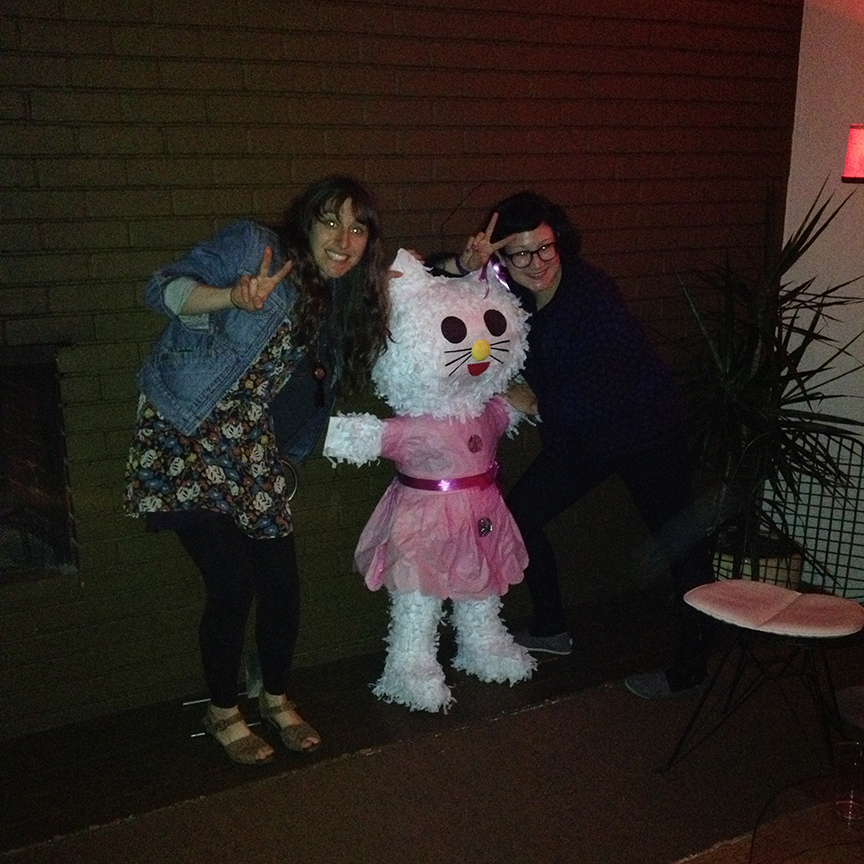 At the party where I found the Mountain candy and used the letter cookies to spell out my namesake. Pretty cool, huh? My bro is in town until tomorrow and this morning we stopped by the amazing house of interior designer Tony Duquette because our friend is having his post-wedding brunch there next month. It was one of the craziest houses I've ever been to!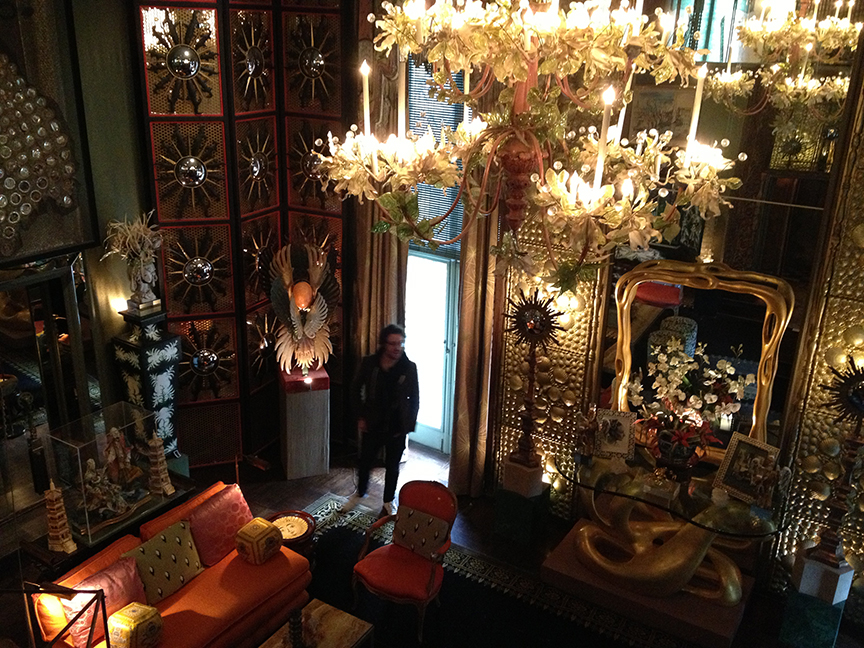 This rug is genius!!!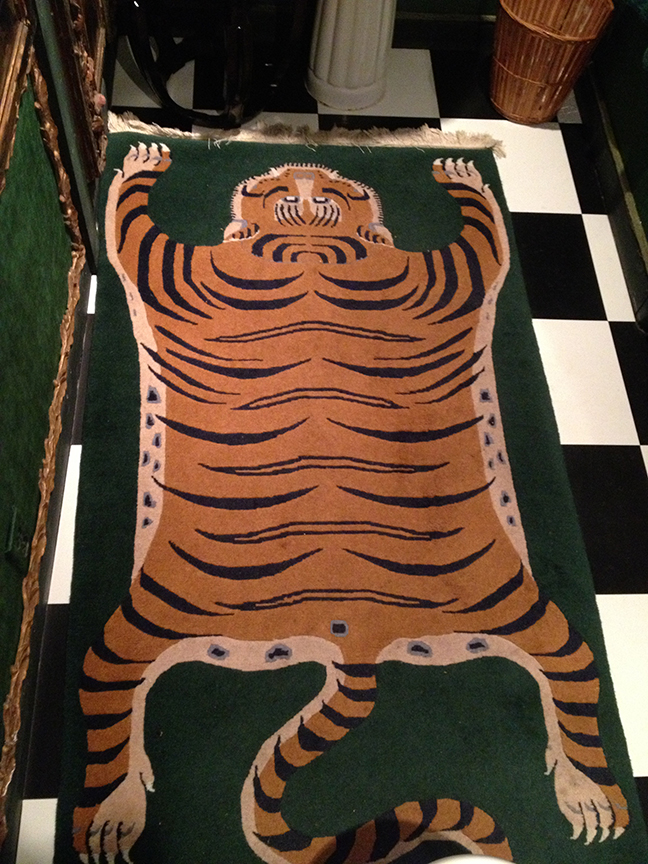 And all over the house were these lamps with painted faces on them!!!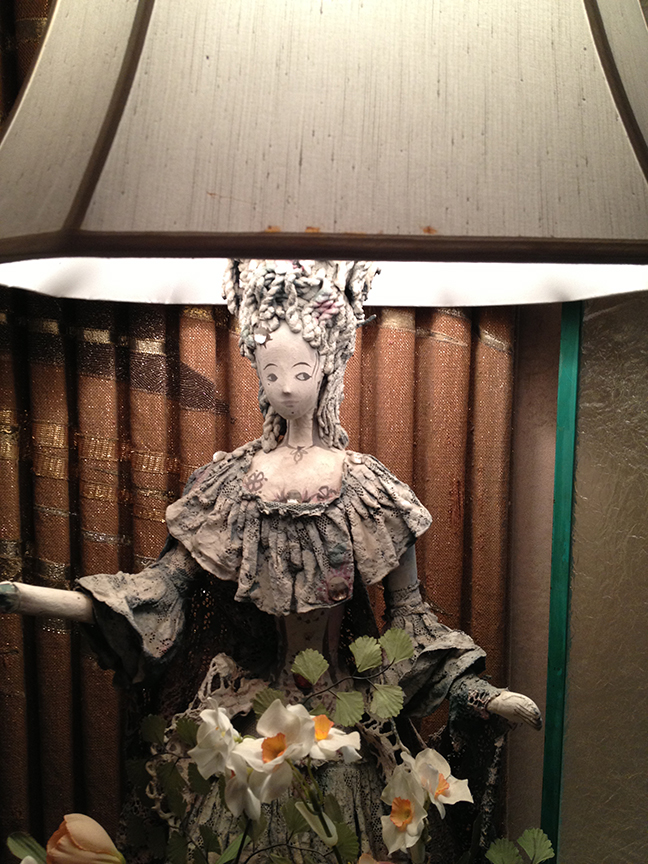 The outdoor area was filled with plants and crazy animal sculptures. My fave were these massive snails!!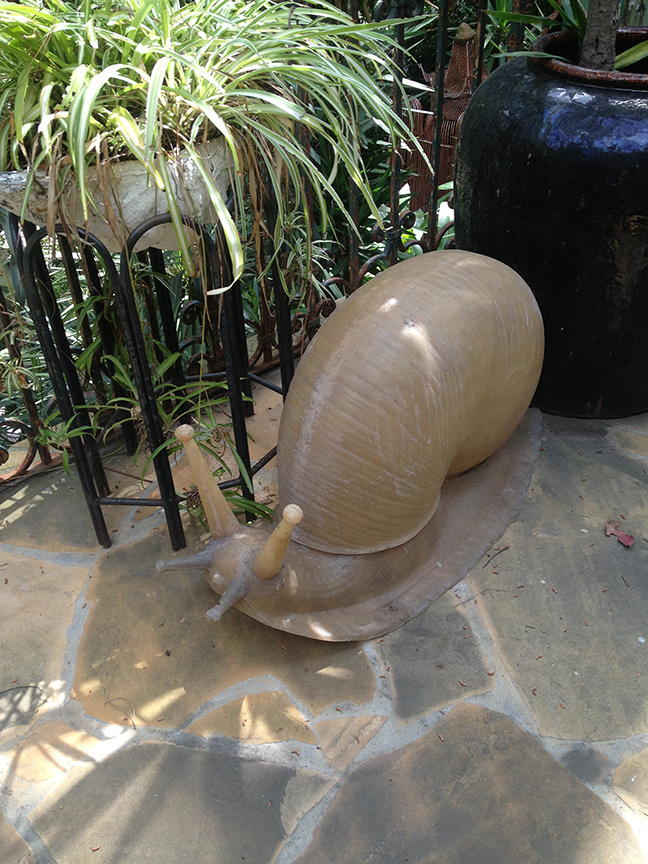 Finally, if you can believe it, we went to lunch at SQIRL today and I didn't take a single picture. Hahaha.