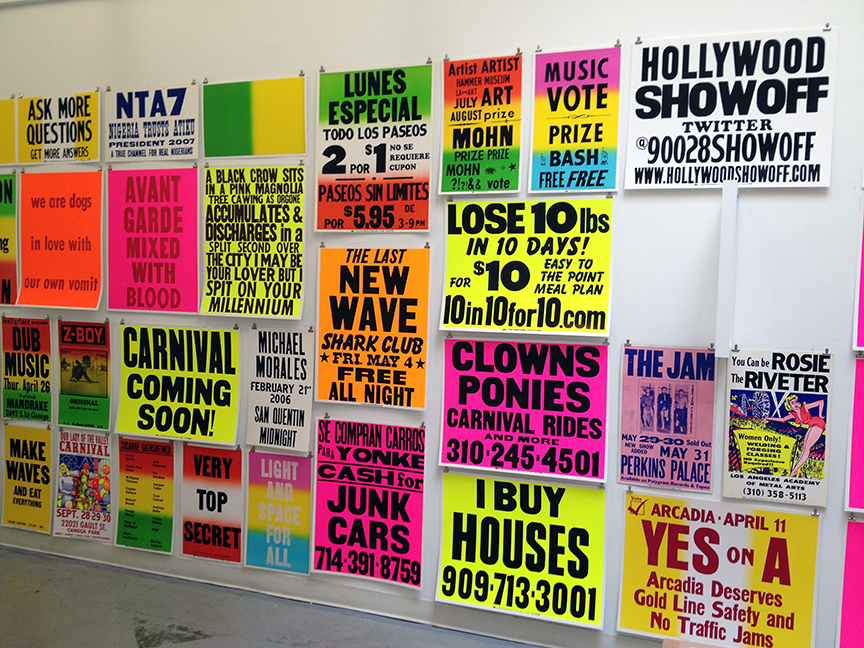 I can't tell you how heartbroken I was to learn that Colby Poster Printing closed. I had been wanting to make a sign with them for so long! I don't understand why they didn't just sell the business. I bet there are hundreds of people that would be willing to take it over (potentially myself included). Sigh. Well, as a moratorium you can go see this amazing exhibition at For Your Art gallery. Check out the vine I made! My heart swoons for wood type!! I just can't get enough of it!! The show closes Saturday and I heard that there is a black light closing party on Friday night!!! I wish there was a way to buy all of the posters! They had a few for sale at the front but I'd surely love to get this one: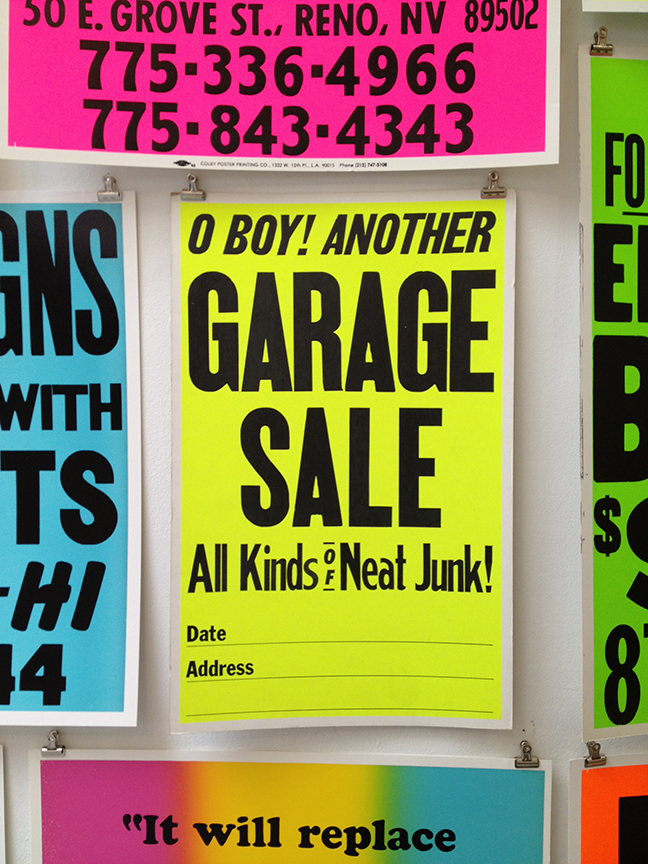 I've been having a problem with people blocking my driveway so I was planning to make a sign to post on my garage door. After stopping by the exhibition today, I realized I should make a sign inspired by Colby! Here's the first sketch I just made. I want to add a cartoon/icon version of my Scion XB in there and maybe another "friend" of some kind.
I've also started up a new batch of Sauerkraut using this fancy contraption I bought from Cultures for Health. It already spilled out the release top and I'm not sure if that's supposed to happen. I also forgot that making kraut makes your house stinky. I keep thinking, "but I just took the trash out!!!"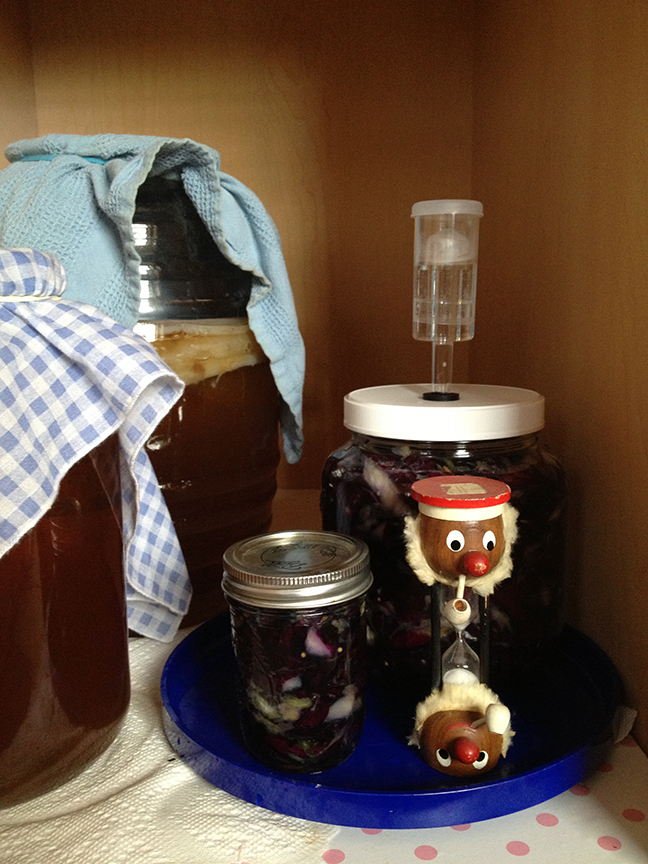 Speaking of sauerkraut, I'll be at the Hollywood Farmer's Market this Sunday again helping my friend Uri sell his awesome Brassica and Brine Sauerkraut and Kombucha! Come and get some!!! Cheers!