Ok, so yesterday my iPhone blew my mind. First I saw someone Instagram about this new iPhone App called Clay Jam (screen shot above) that is visually and technically amazing. From what I can tell so far, it's very similar to one of my favorite video games ever Katamari Damacy. So in the game you have to create new characters by collecting clay to repopulate a planet or something. Sidenote: I am not really a gamer or anything but just love old school Nintendo which this feels reminiscent of. So claymation has entered into my iPhone sphere, pretty cool! Which leads me to my next mind-blown moment: Twitter's new app Vine which is basically animated GIFs in a feed similar to Instagram on your phone.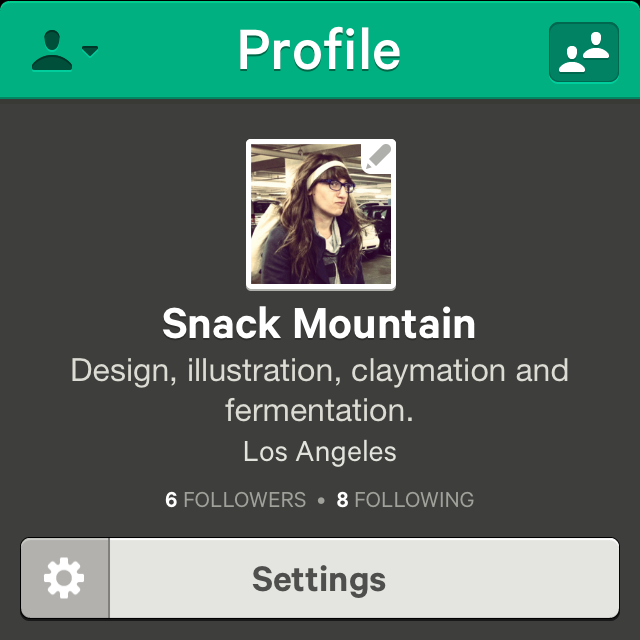 While I was sick in bed earlier this month, I got the idea to start making animated GIFs of my claymation characters again possibly sharing recipes for kombucha, etc. And now, there is this perfect platform for my idea! Follow me and get ready! Vine does have to figure out the porn issue. One of my 6 followers is a man masturbating and I don't know how to block the user! Yikes!
Back to the Kombucha, I started a 2nd ferment today and it's just in time because I am fresh out of my last batch and I am addicted and can't live a day without it!!!