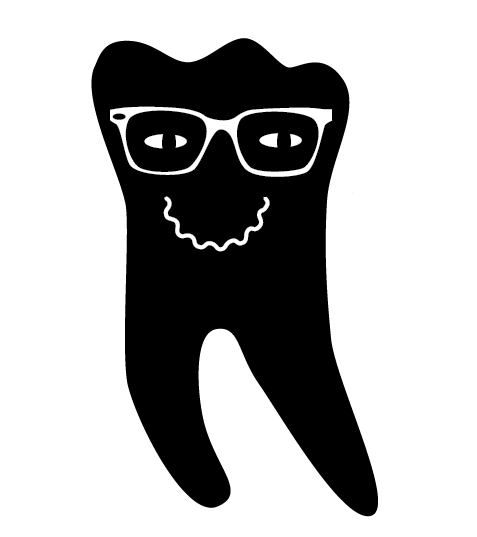 For those of you at the edge of your seats wondering what happened at the oral surgeon's office this morning, he said the right side did not look infected and the left side looks good. So maaaaybe my teeth are OK? I have this very sore spot on the right side that he said could turn into an infection if it persists but as of right now its not swollen and there is nothing that he can do. Weird! At least my teeth are maybe cooperating and I can just focus on my work this week and then get chemo. Also, last night I made a really delicious soup and I wanted to share the recipe with you! Sorry but I don't have any fancy food blog pictures of it but I promise it's a good one!
Roasted Cauliflower Soup with Chickpeas and Tahini
3-4 cups of cauliflower cut up
1 15 oz can chickpeas
1 medium onion, minced
2 carrots, chopped
2 tablespoons tahini
juice of one lemon
2 teaspoons of ground cumin seed
4 tablespoons of extra virgin olive oil
Salt to taste
Preheat the oven to 400 degrees. Roast the cauliflower with 2 tbsp of olive oil (or more if needed) and salt for 45-60 min until tender and lightly brown. When cauliflower is ready, sauté onions in 2 tbsp olive oil for 5-10 minutes, add the cumin and stir until fragrant, then add carrots, chickpeas, cauliflower and cover with water or veggie stock if you prefer and bring to a boil. Simmer for 15 minutes until the carrots are tender. Then add the tahini and lemon juice and salt to taste. I had to add a lot of extra salt at the end because I used water. Transfer to blender and pureé or use immersion blender (the vitamix makes the soup extra creamy!!!) Add more salt if needed and drizzle with olive oil to serve! Enjoy!