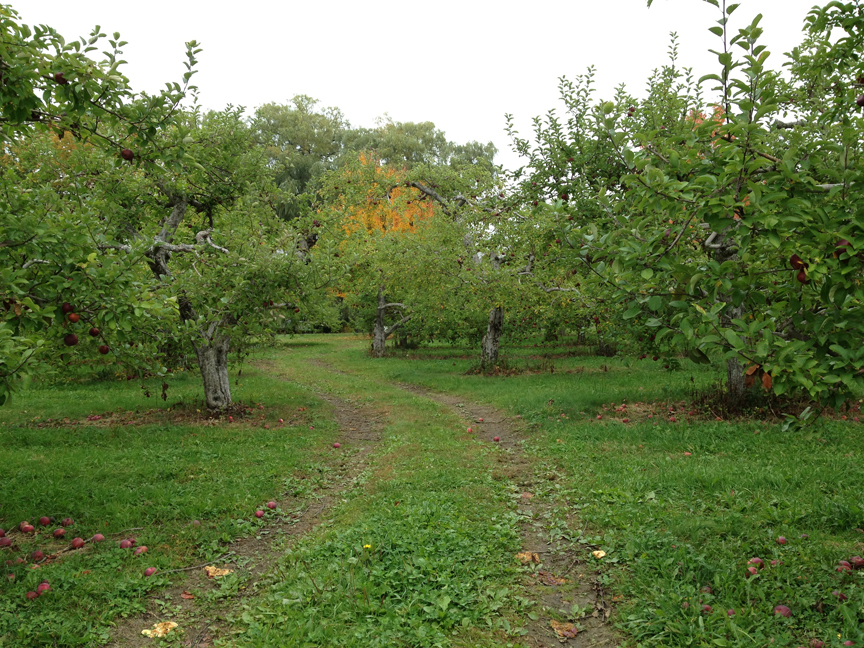 Hello! So this weekend my fam and went up to the Berkshires for a wedding. I didn't actually go to the wedding but we rented a house and we all went apple picking on Saturday! The nausea is def getting more intense post-chemo so that was kinda crappy but the fresh air and fall foliage were magical! Here I am in the groves looking pensive!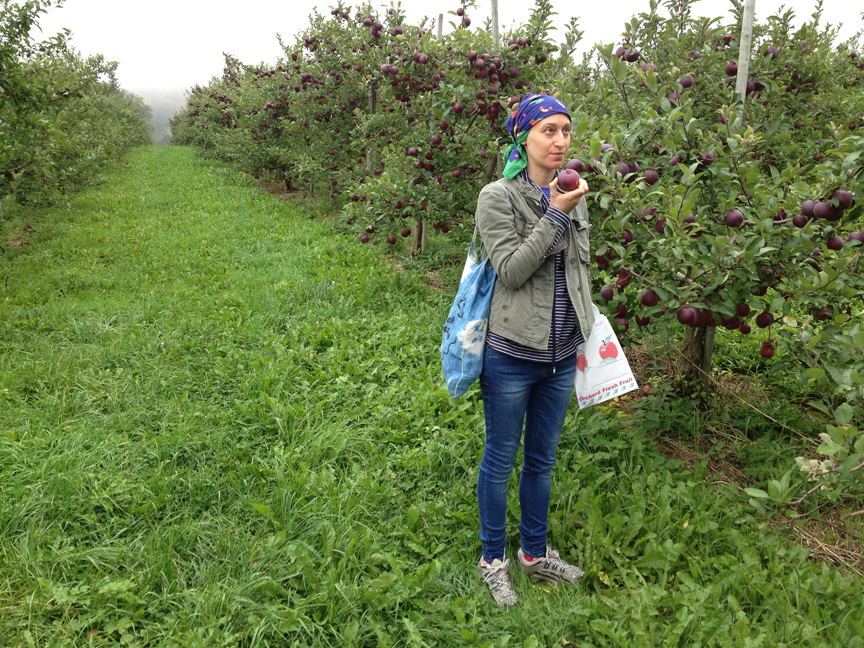 I actually didn't sample a single apple because I am obsessed with keeping my teeth clean to prevent any more wisdom tooth infections. But I plan to make applesauce with many of the delicious apples we got. I never used to be a fan of the mushy stuff but now I'm kinda hooked. Maybe I'll post a recipe (even with pictures) soon! Although its pretty basic. All you do is cook some apples, add cinnamon and purée. Eric and Lisa got so "high" on apples!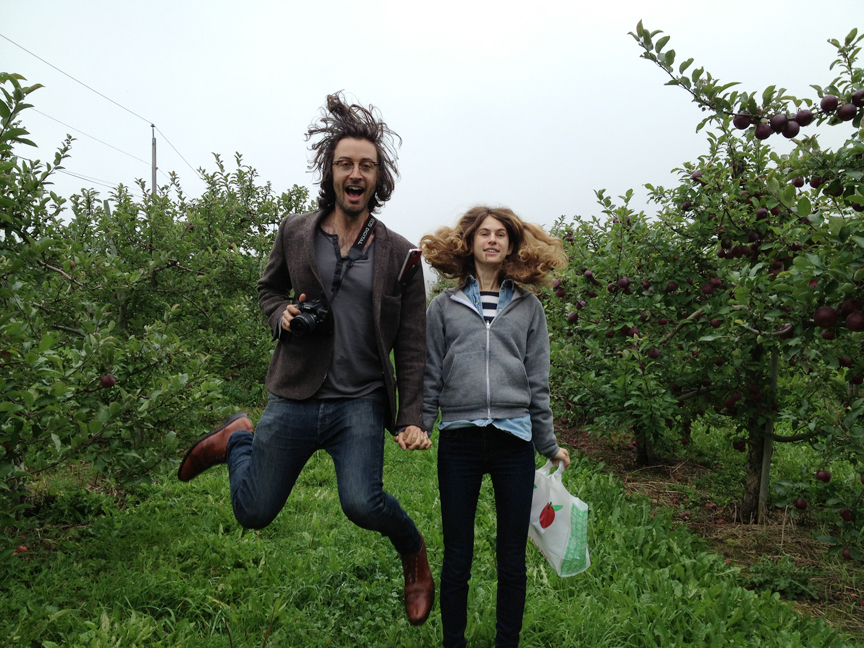 The foliage really was magical. It's a sight to be seen! Here are a few misty mountain pics for you to enjoy!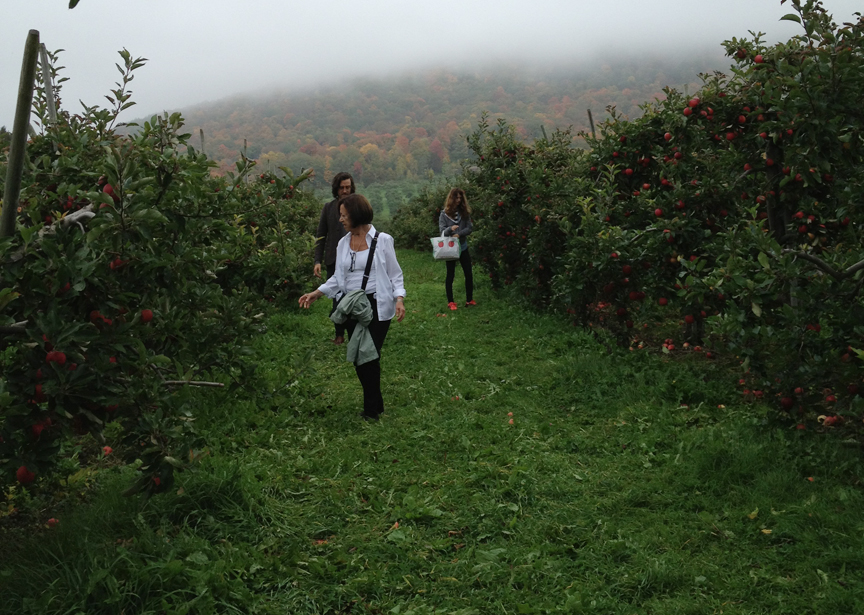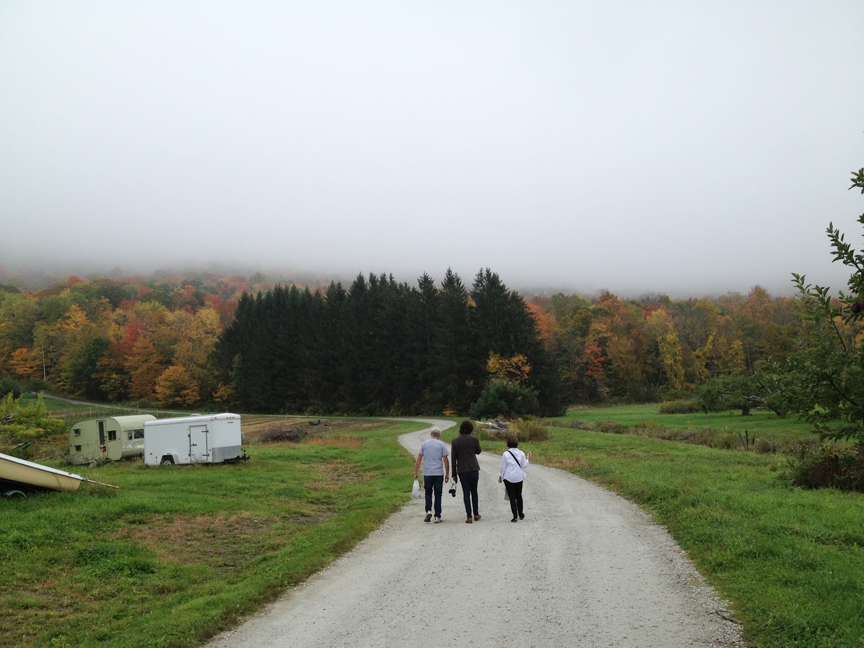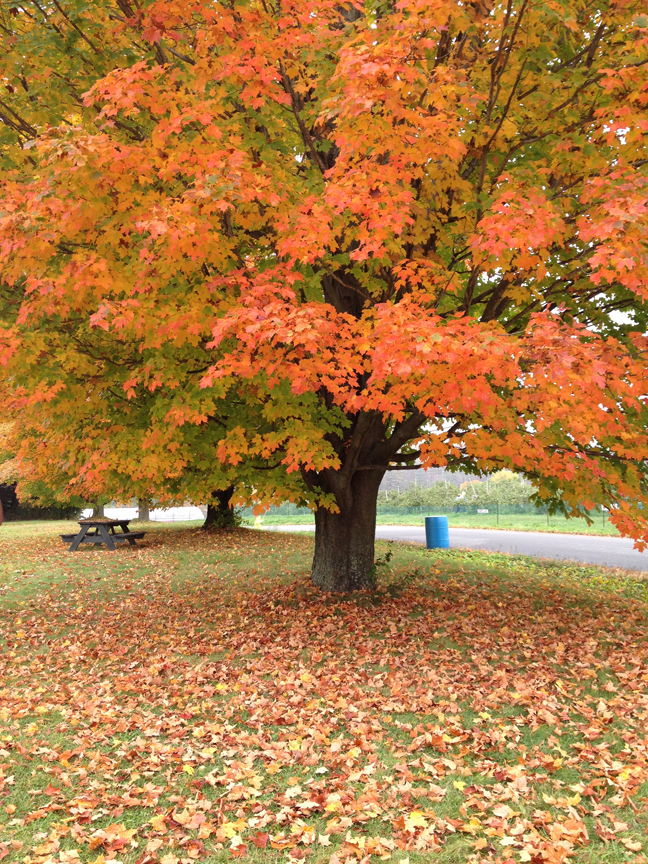 My mom and I are planning to go back up to the Berkshires this coming weekend to go to Kripalu!!! We are going to a Kundalini meditation workshop. I don't know the teachers but I'm sure I will enjoy it. Plus the food at Kripalu is amazing! I can't wait! More soon! xoxo Lauren