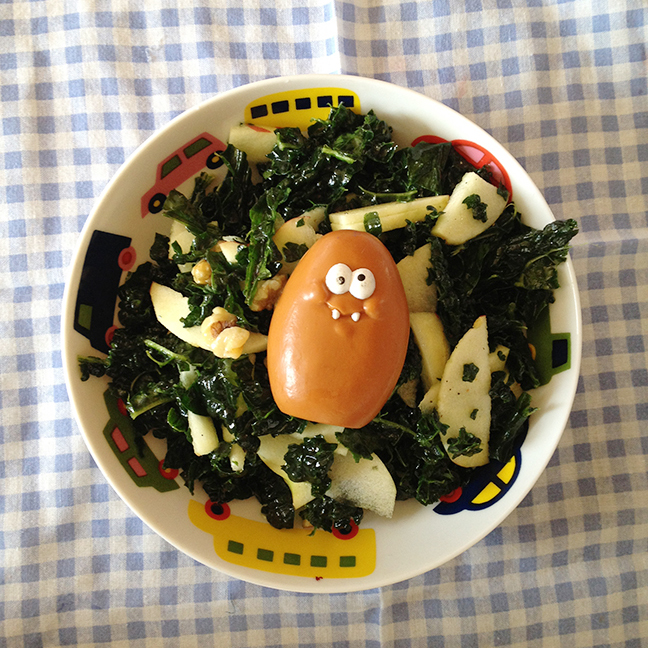 So much to share with you today! I've been cooking up my usual bounty and fun friends keep "jumping" into my dishes! What can I say? I'm trying to find a way to photograph my food that blends my quirky characters with the healthy food I love to cook! Here's another shot!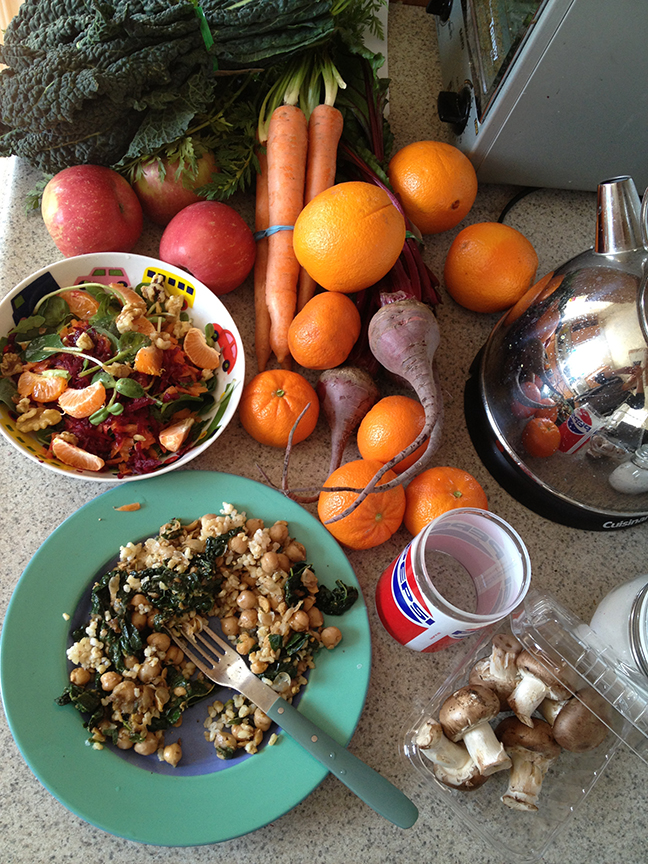 I got this plate yesterday at a garage sale and it makes me want to get into the houseware design business. I'm so addicted to buying housewares, maybe one day I'll make em!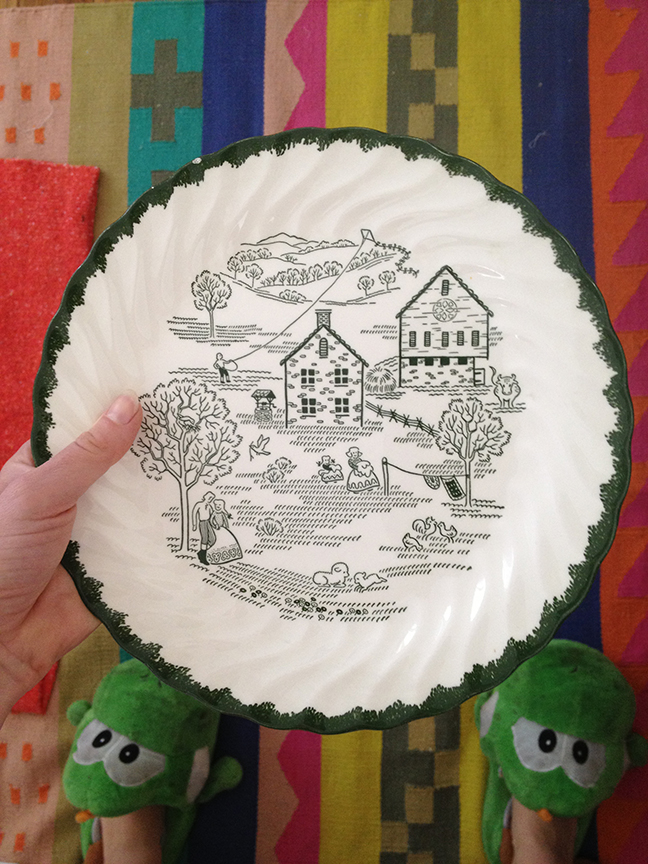 Speaking of amazing plates and amazing food, I finally ate at my friend Jessica's Sqirl Cafe that is blowing up in LA right now!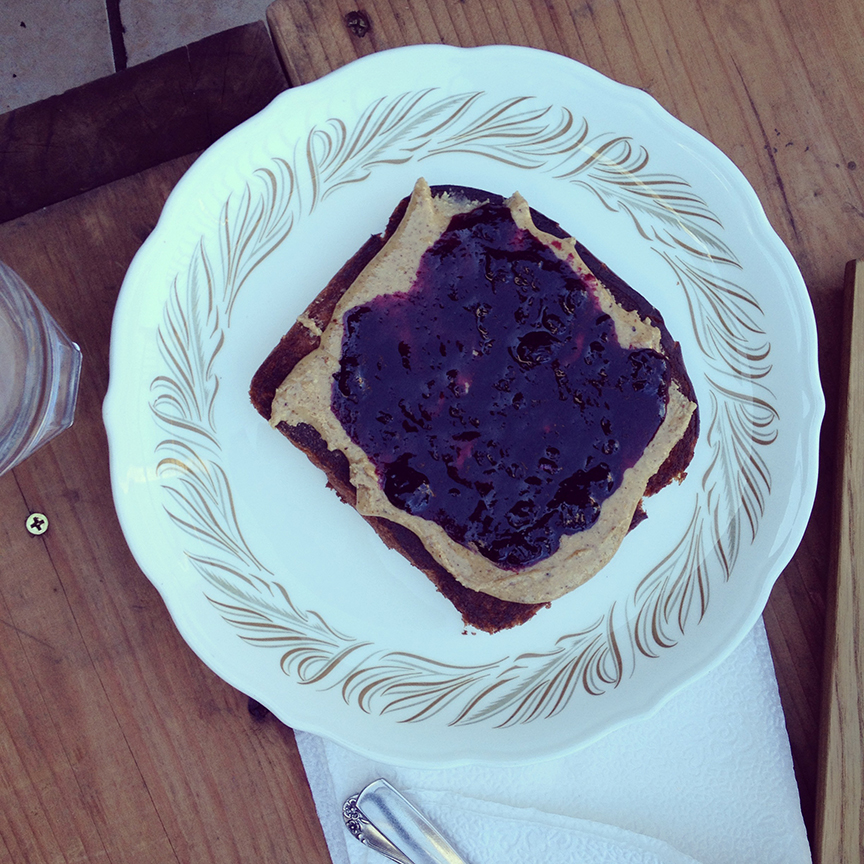 I think its among the best food I've ever had. You just have to go! The egg/rice dish is perfection. We had to try some toast (hazelnut butter with blueberry taragon jam) for dessert but I have to admit I am suffering some serious gluten-intollerance right now. My sinuses and legs are throbbing!!! No more bread for me for awhile! I guess I'll be sticking to my fave gluten-free bread with avocado, olive oil, cumin and sea salt for now.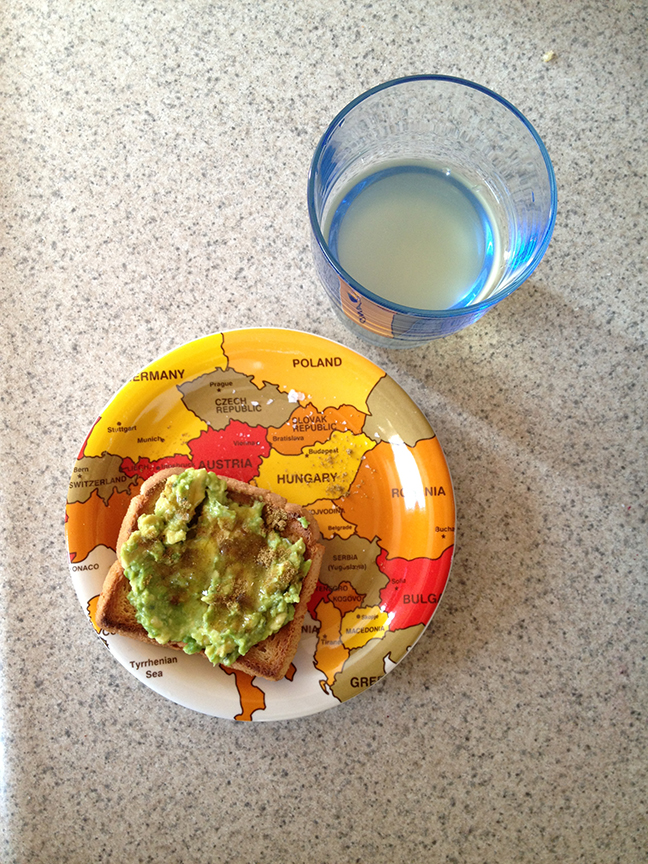 In other news, last night I went to First Fridays to see The Babies and check out the Natural History Museum. First of all, I didn't think there was another place in LA that could rival my love for the Huntington, but the NHM did just that! The dioramas were amazing and lively!
I love the baby!!! Can I please take him home? Speaking of things I wanted to take home! They had an entire wing devoted to CRYSTALS!!! If I shared all the photos I took, we'd be here all day so I will share only one! But let me just say, they were the craziest looking crystals I've ever seen and you must go check them out. I can't even imagine what one of Tej's Kundalini classes would be like in there! We'd all probably time travel or something! Hahaha.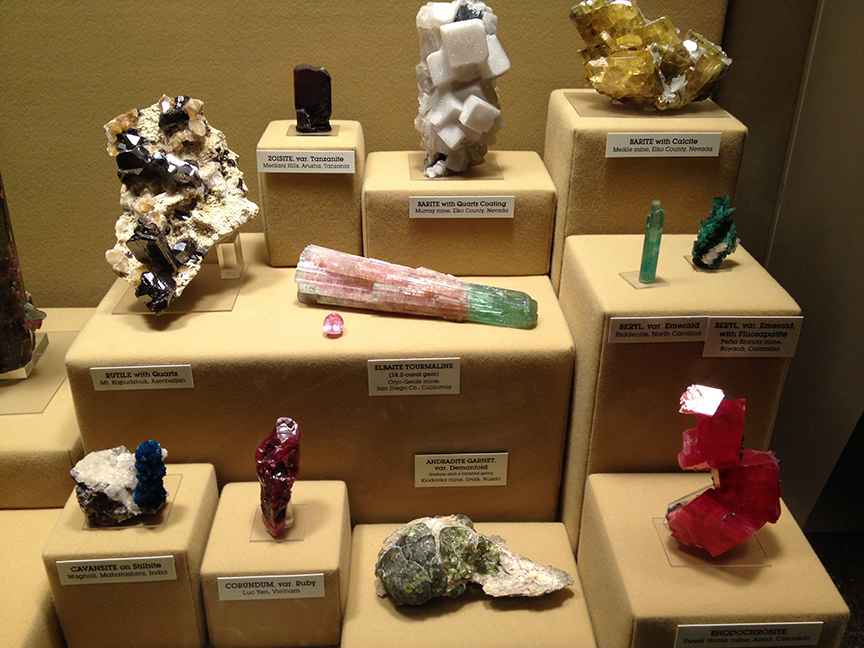 There were also these amazing characters carved out of rocks and shells!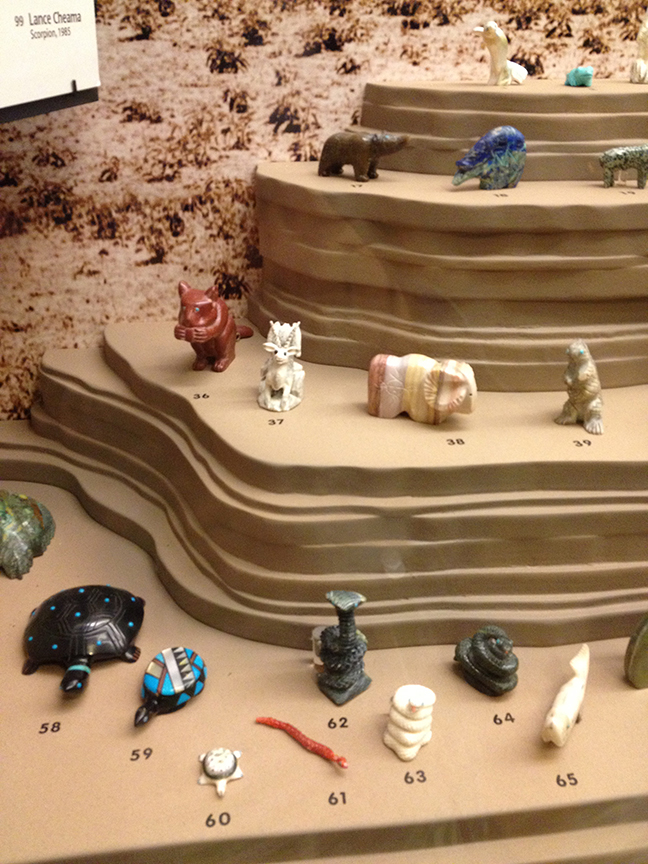 And then!! Upstairs in the bird room there was this hilarious exhibit that was clearly made in the 1980s about how "Birds Influence Our Lives." If it was up to date, there would surely be a monitor playing Portlandia's "Put A Bird On It" sketch. Hahahaha.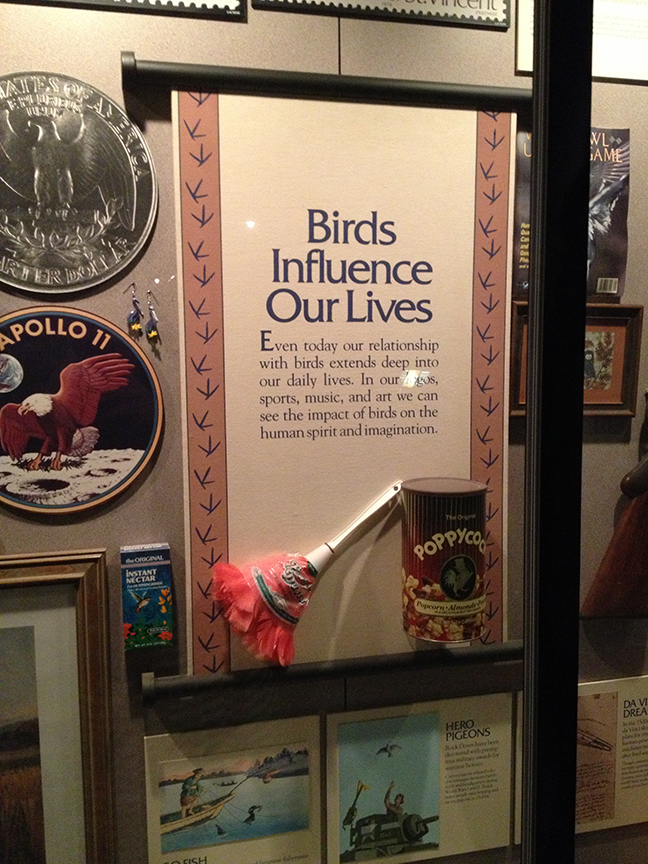 They had these amazing owl hand towels and an amazing bird pitcher. It was almost painful not to be able to buy them. They really should sell everything in the display at the gift store. C'mon, I used to be a buyer for a museum and I know this stuff would sell!!!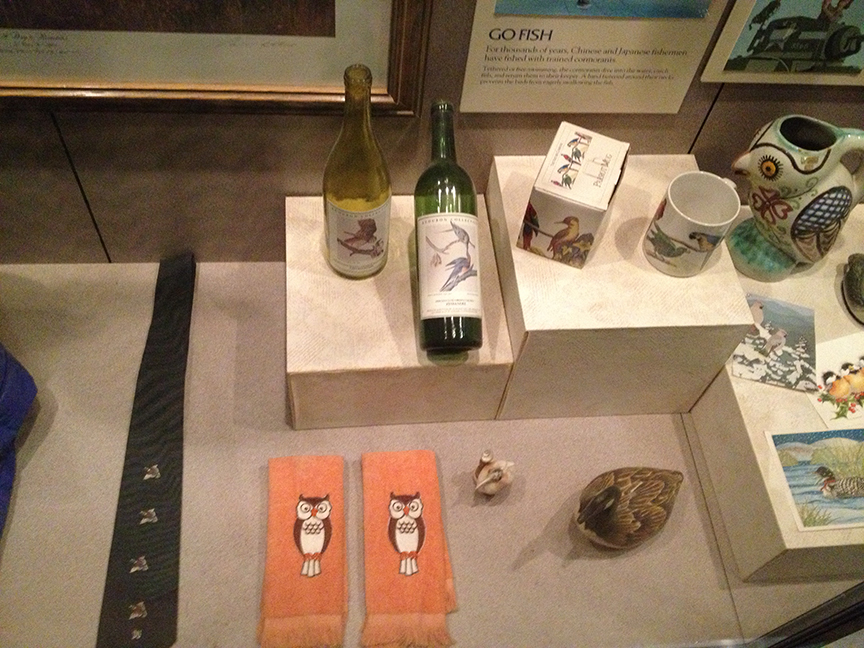 Finally, I'll leave you with a picture of The Babies rocking out. If you haven't listened to them yet, I highly recommend it. Cheers!