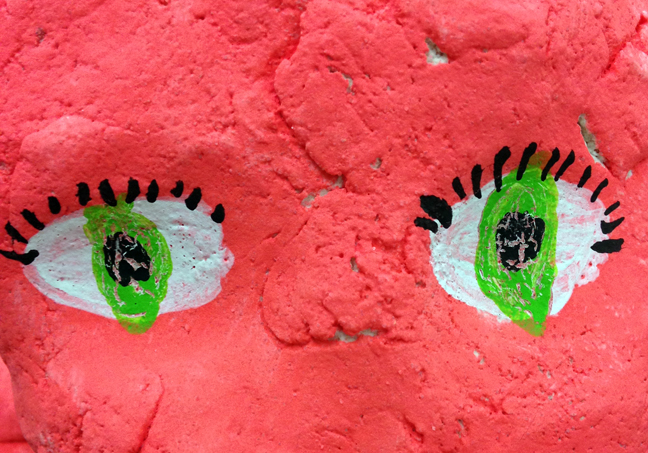 I will tell you your future now! Don't eat wheat! It will make you sluggish, achey, headachey and sinusey! I'm serious! I thought I was fine but since yesterday I have been feelign awful! Geez. I guess no pizza for me. At least not right now. Bummer!
In other news, I destroyed the donkey I made because he was not structurally sound and I felt that he looked more like a cow/rabbit/pig than a donkey anyway. But here's a nice shot of Broccoli and him together.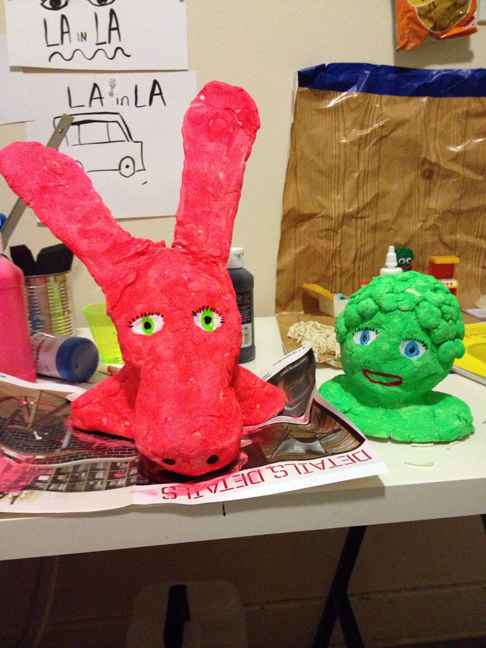 Well, I'm off but I have a new idea for a project that I may need YOUR help with.