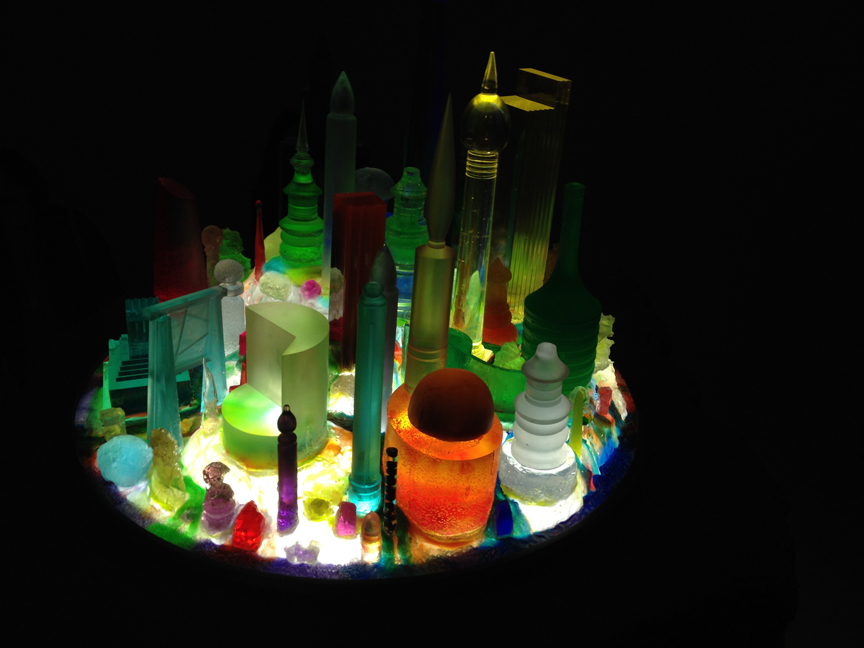 Hello my dearest readers. So I have some news to share with you. My latest scan results are what I like to call a 4-in-one deal. What I mean is that there are four possible outcomes from scan results and I got all four for the price of one! So the four outcomes include shrinkage (in the tumors in my pelvis), no change (the mets in my lungs), signs of activity (in my uterus/cervix), and new areas of development (lesions on my spleen). Obviously, I was not thrilled to hear this news but somehow I kind of knew it was coming. Based on the weird stuff I've been feeling, I had a sense there was some kind of activity down below that might not be good. I know it may seem weird to joke about the results but I think it helps me cope with it right now. I was joking with my Dad that the cancer is clearly stupid by going to my spleen which is a non-essential organ. I visualize the cancer in my body as riding a subway or Euro-rail train and then they are like "Hey! this looks like a nice place! Let's get off here!" An overhead announcement beams: "You have arrived at Lauren's Republic of Spleen! Now Get the Hell Out of Here!!!!! And take your other friends who are shacking up in the lungs with you too!!" Both of my doctors are recommending that I stop chemo (thank god!) and try to join a clinical trial for a drug that targets the genetic mutation of my cancer which is PIK3CA. There are apparently several different trials going on at Sloan right now for this mutation. I already have an appointment tomorrow afternoon to meet with a new doctor at Sloan Kettering in the Phase 1 Clinical Trials Department. I only know a few things about clinical trials but starting now I will know a hell of a lot more! What I do know is that there are three phases: Phase 1 tests for safety, Phase 2 tests for efficacy, and Phase 3 tests to see if it works better than what is currently on the market. I have often felt like a guinea pig before but now I will really be one! It's a little scary to join a drug trial where they are just testing the safety and they don't even know if it will work. But it's also kind of exciting to be a part of cutting edge research that could help save many future people down the road. I read this interesting NYTimes article a few weeks ago about cancer patients chasing after drug companies to get access to drugs that aren't approved yet and it was informative but also a bit scary (as usual). I see this new development as a call to action for me to start doing research on cutting edge drugs/treatments and I will start an excel spreadsheet to keep track of anything that could possibly help me.
After hearing the news on Friday I was obviously a little depressed, scared and angry. I was walking around the house like a pirate with Turret's syndrome muttering curses usually including the words cancer, stupid, and spleen. Right after I talked to my doctor I got this tea bag aphorism: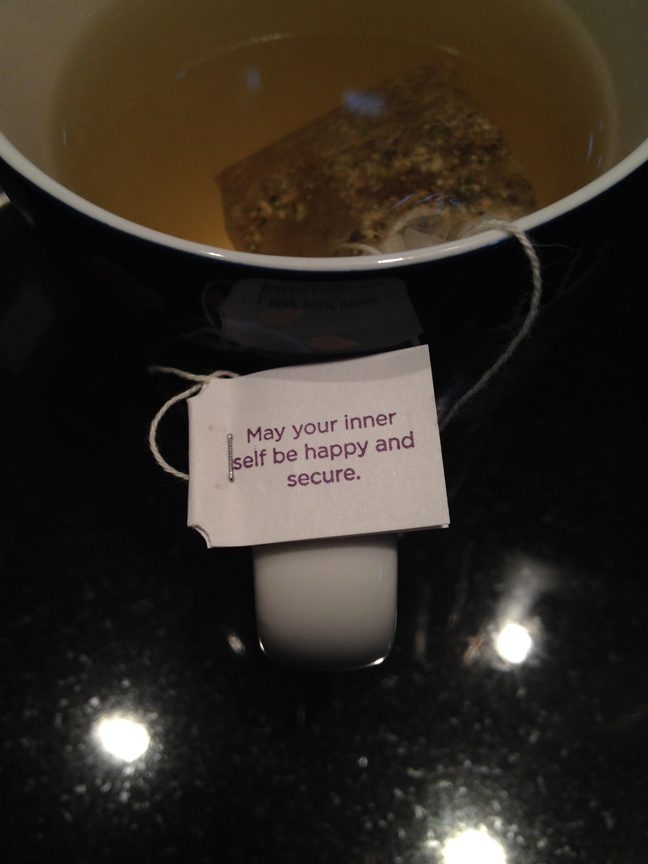 When I first read it, I interpreted inner self to mean my actual cells and organs and thought "boy do I wish that was true." But I know I should interpret it as my mind and spirit because being happy and at peace in my mind might be the only way to truly overcome this. I have been good at keeping up with my meditation practice but maybe I need to practice even more! Multiple times a day!
Steve arrived yesterday morning which was the most perfect timing ever! We had a fun day yesterday which included meeting Minnie Mouse: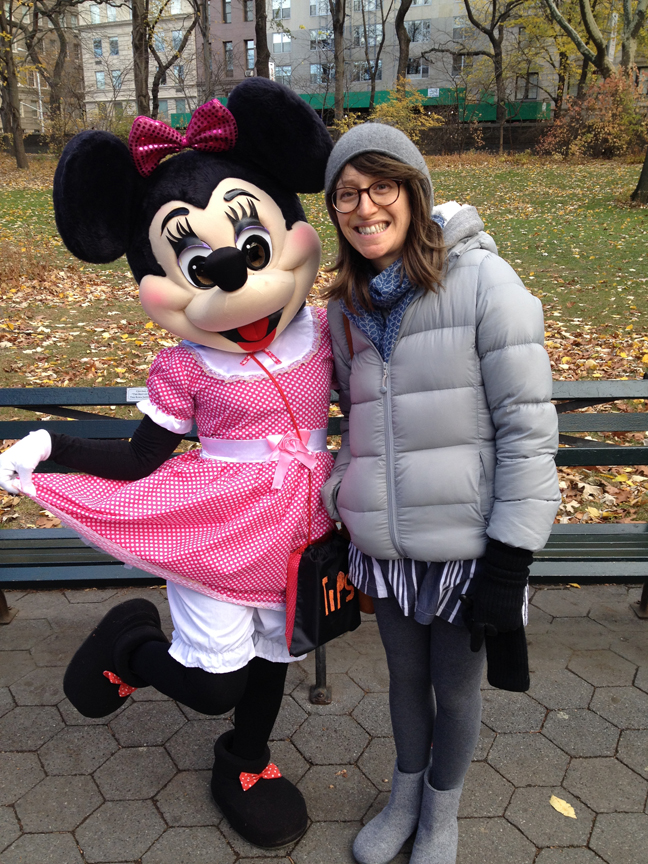 Going to the Mike Kelly show at PS1 to see art made from Popples and other stuffed animals!!!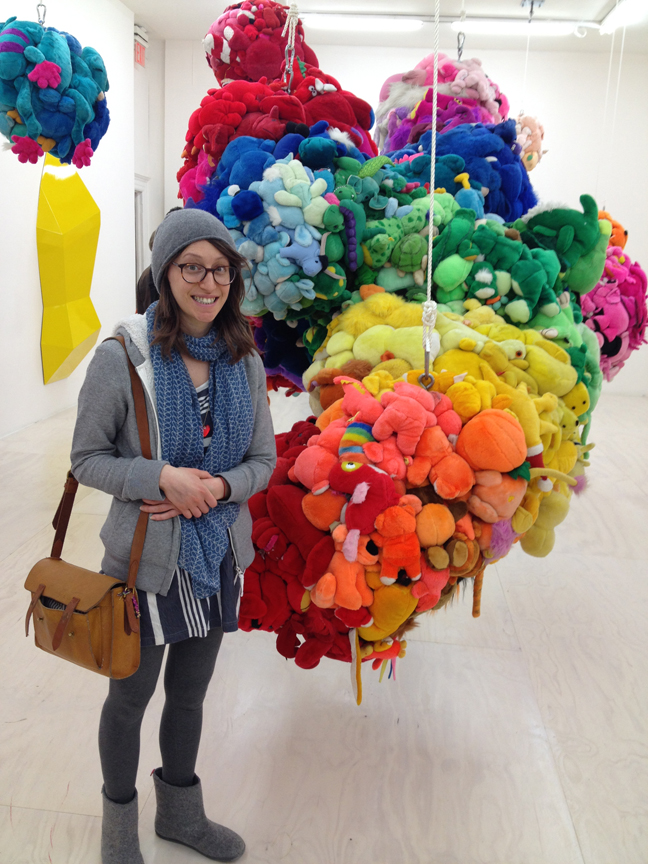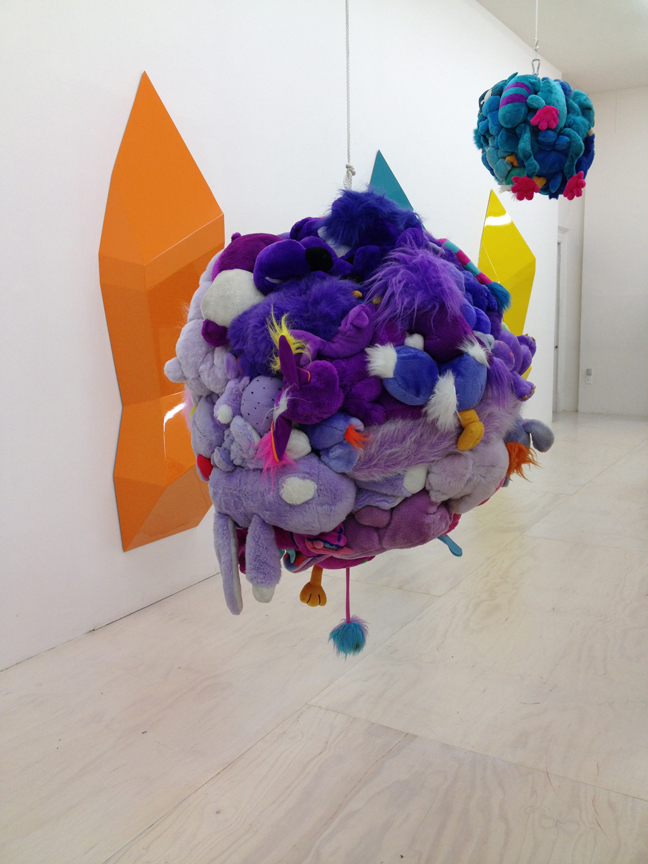 And eating delicious food of course! Today we are going to see Book of Mormon!!!! Pretty exciting! So I am as usual trying to stay positive and not freak out and Steve is helping me with that! I'll keep y'all posted on the new developments in my treatment plan as well as al the fun stuff Steve and I will do this week. Ciao! xo Lauren