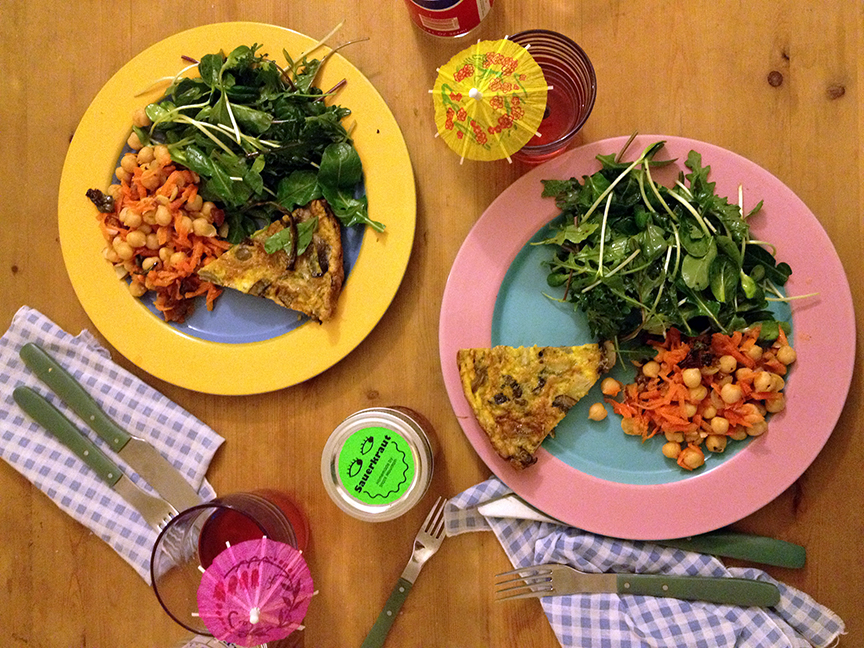 I know it's only March but the LA farmer's markets have been super good to me lately. Especially all the different greens and baby lettuces. People always ask me if I miss NYC and my answer is almost always no. One huge reason is that you can't get produce like this over there! I just love my "california cuisine" and I can't stop cooking!  Check out these purple mustard greens that made me goofy!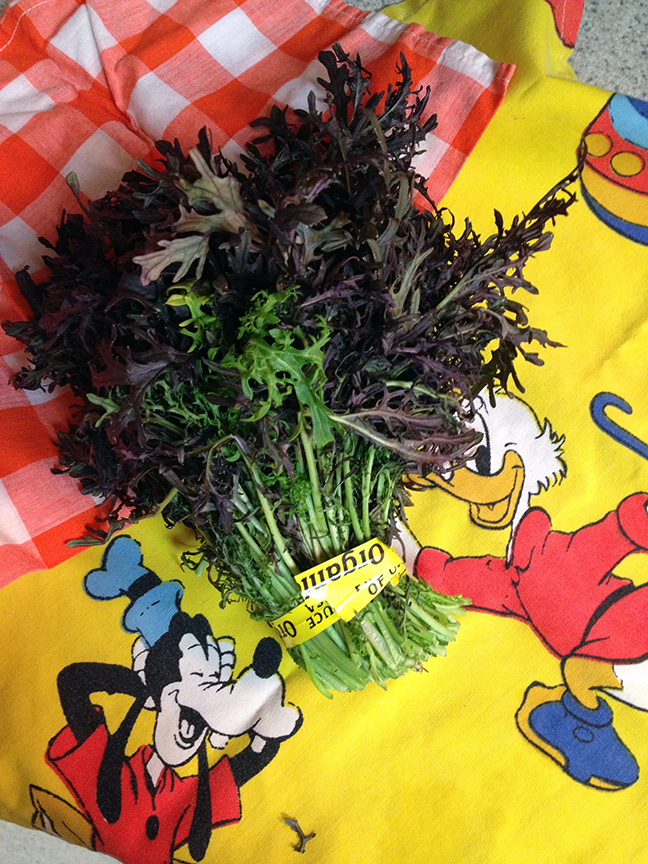 I made a delicious mustard green soup with thyme and potatoes that was both spicy and refreshing! I also roasted up some usual veggies and made some lentils while working on tons of different freelance projects at home this week!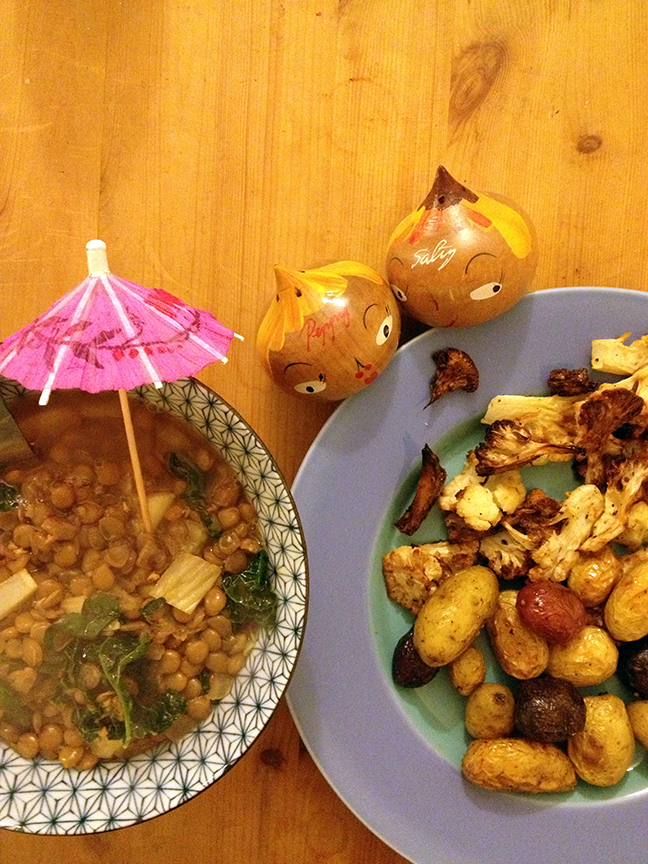 Despite my gluten-intolerance issues from last weekend, I have eaten at SQIRL about 3 more times and enjoyed some gluten-free goodness. Haha. It's so addictive. Here's that rice dish you must go experience!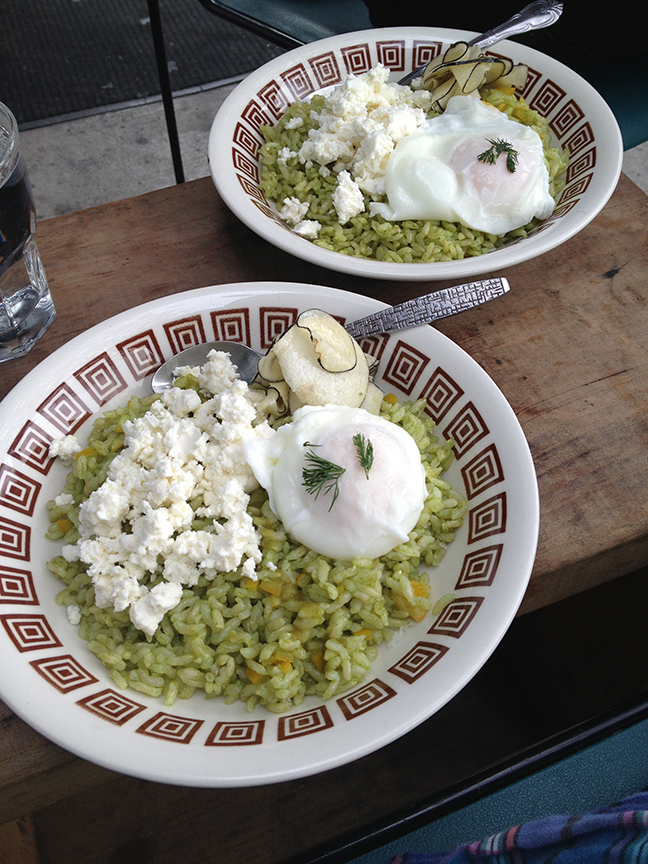 In other news, I went to a Gem and Crystal show up in Ventura last weekend and got a new friend for my collection! It's the gold Pyrite on the right!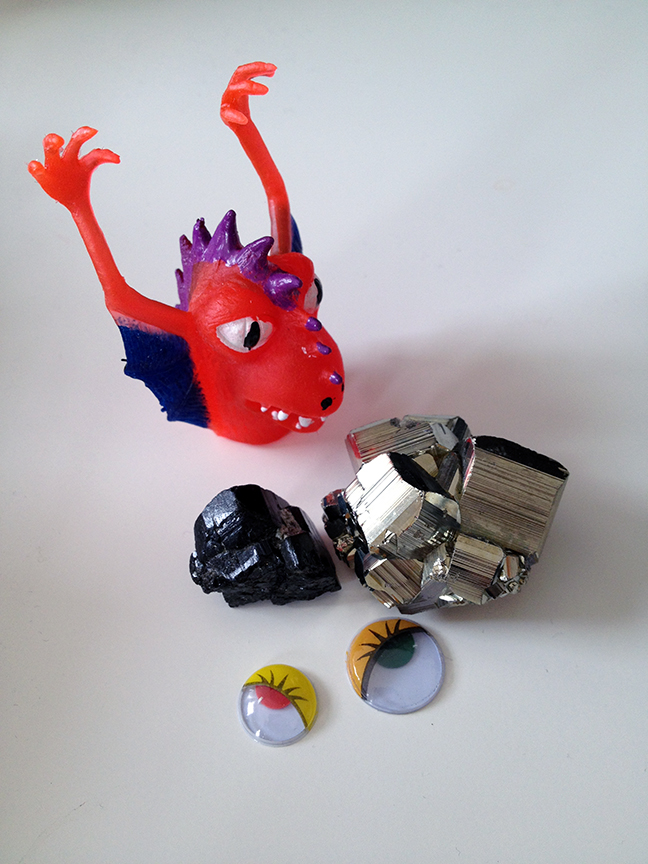 This past Friday, we went to the new Ooga Booga store in Boyle Heights where they screened this bizarre Snoopy movie that I can't exactly recommend but I do recommend the clip of these hobo Snoopy lookalikes jamming out in the dessert!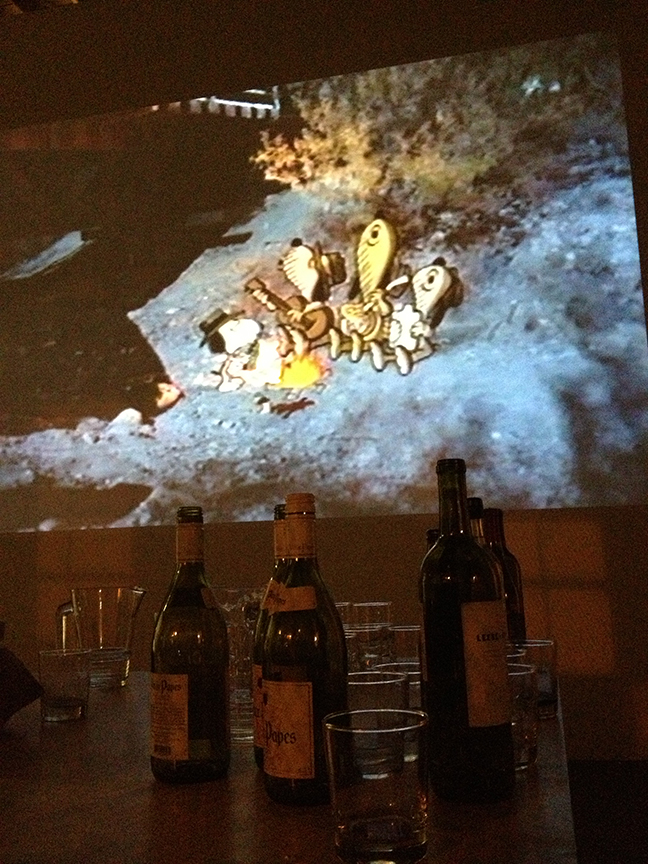 The Laura Owens paintings on view at Ooga Booga are unbelievable and worth checking out ASAP! They are huge and look totally different up close and far away. You gotta go!
Finally, when I suffering from my gluten-intollerance I snapped a shot of this old-school Snack Mountain plush pizza doll from around 2005. I made a whole pie and gave away the slices as gifts but kept this sad one one for myself. I think I'm going to start a new column on the blog where I share old-school creations like this one! Stay tuned!