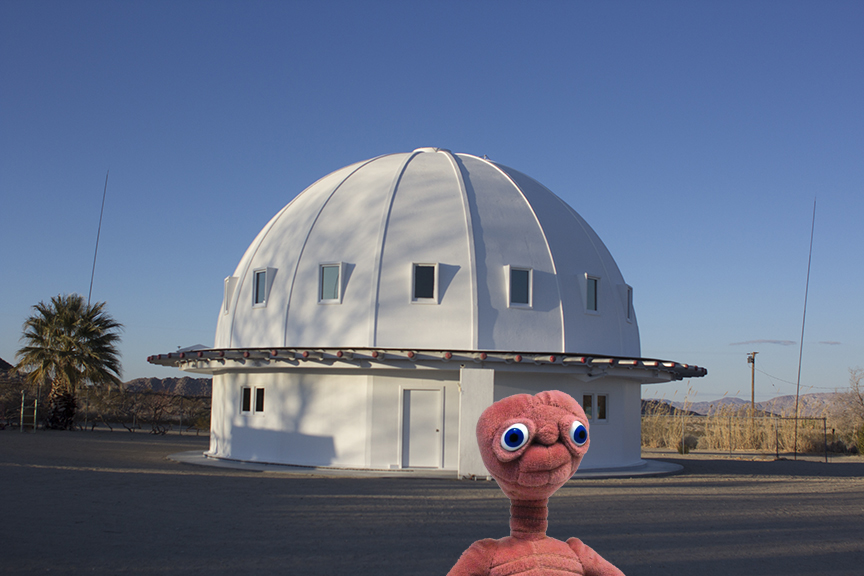 Apologies for the long delay since my last post. So much has happened and I've needed time to gather myself. On February 9th, I went to a sound bath retreat at the Integratron where I was visited by the beloved E.T. the Extraterrestrial. We really hit it off and he has continued to stick around on my journeys through life in Los Angeles. But before we returned from Joshua Tree, we had some good times.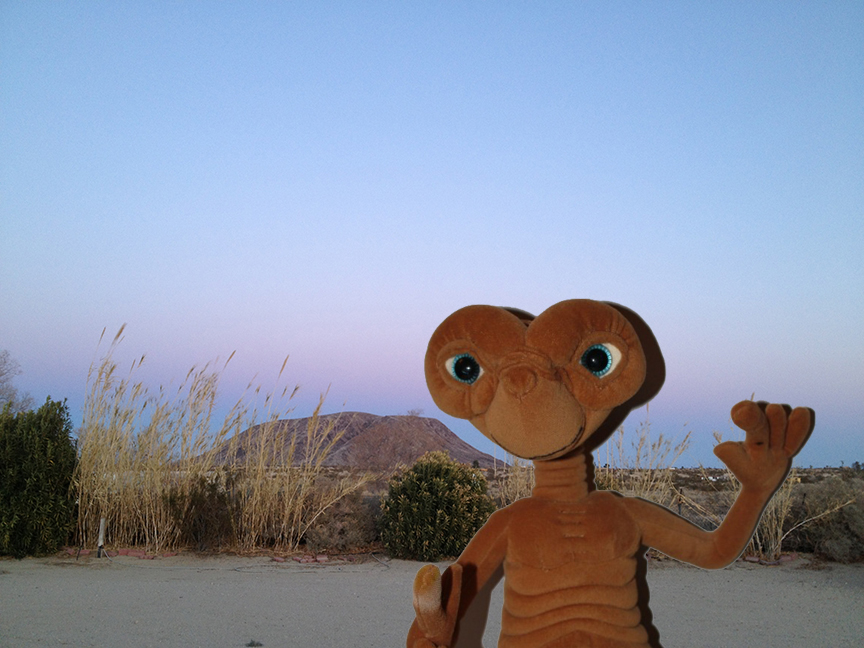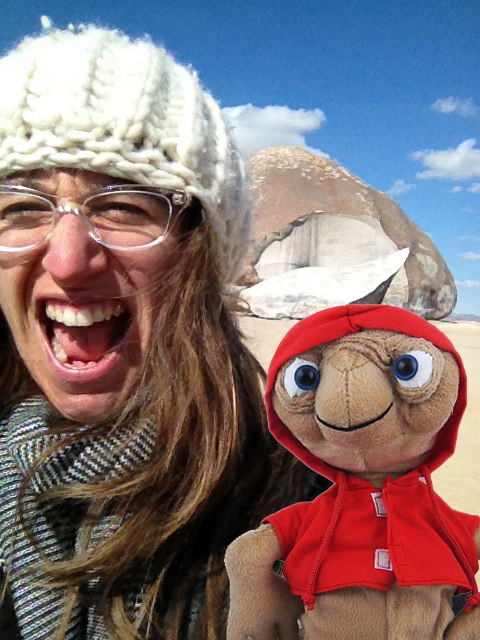 He sure does look different from image to image but I guess that is what makes him so special! He's taught me so much about life and spirituality and I'm more than happy to share this with you over time.
So my birthday was last weekend and I gotta say, it was the best birthday I've had in recent memory (not just because of E.T.) My mom came to visit for the weekend and we ate our way across L.A. including Son of a Gun, Pizzeria Mozza (for a birthday gluten-festival), Alma and Sunday Supper at Lucques! I also cooked us some glorious food from the Mar Vista Market.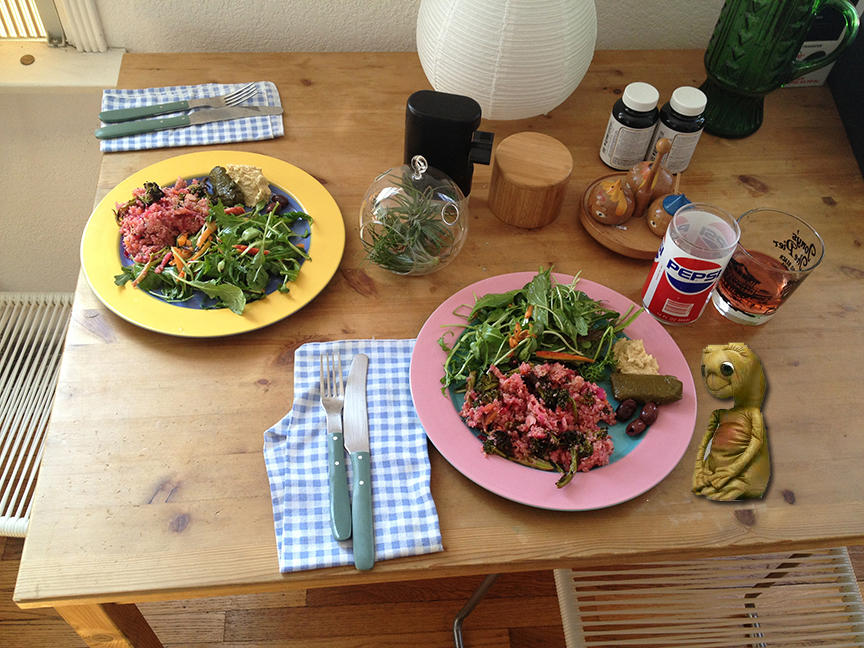 We also visited the Huntington Gardens which is pretty much my favorite spot in Los Angeles. The conservatory at the Desert Gardens had the craziest plants. Of course, E.T. gave us a full tour of the plant life from his native planet.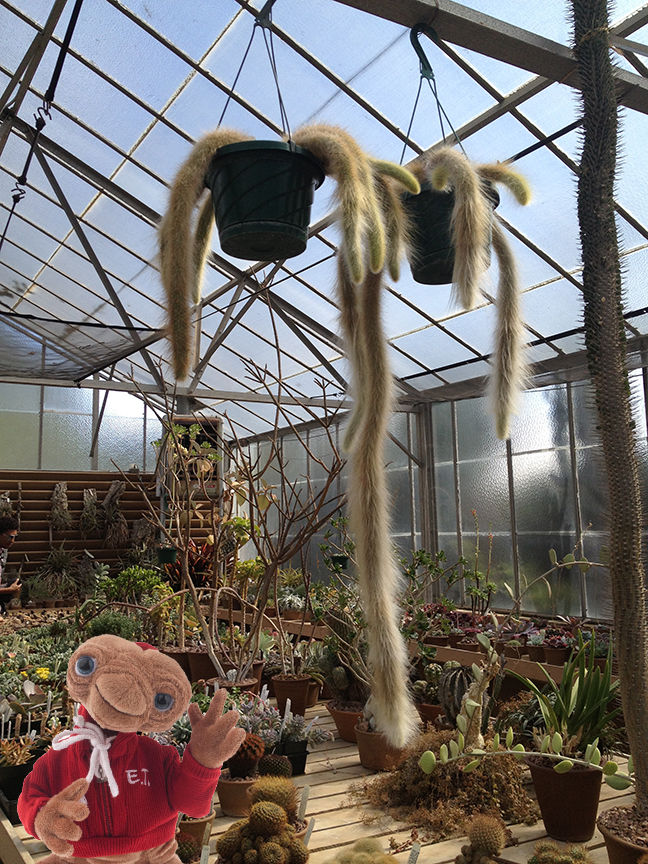 We also visited the Eames Case Study House in Pacific Palisades. It was a dream to see it in person!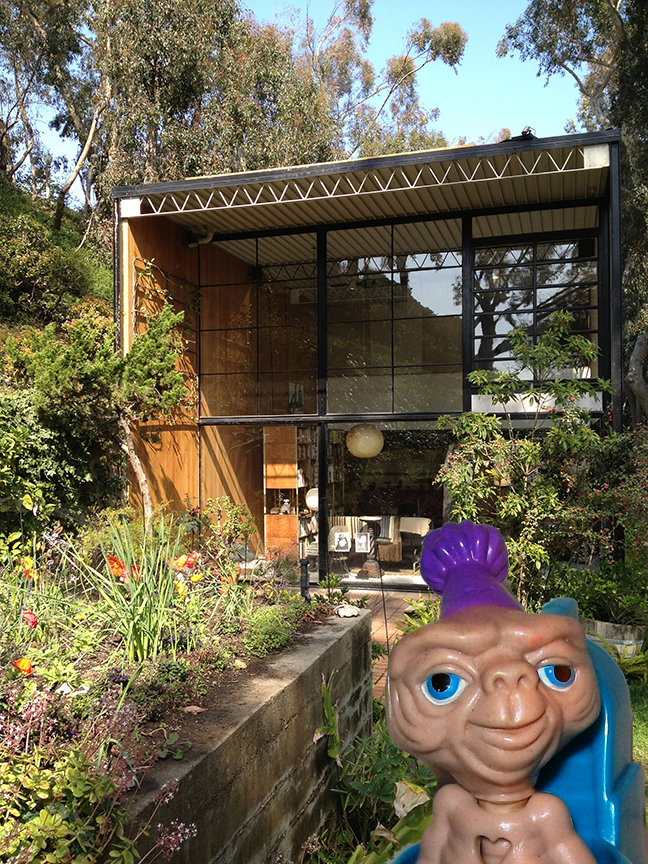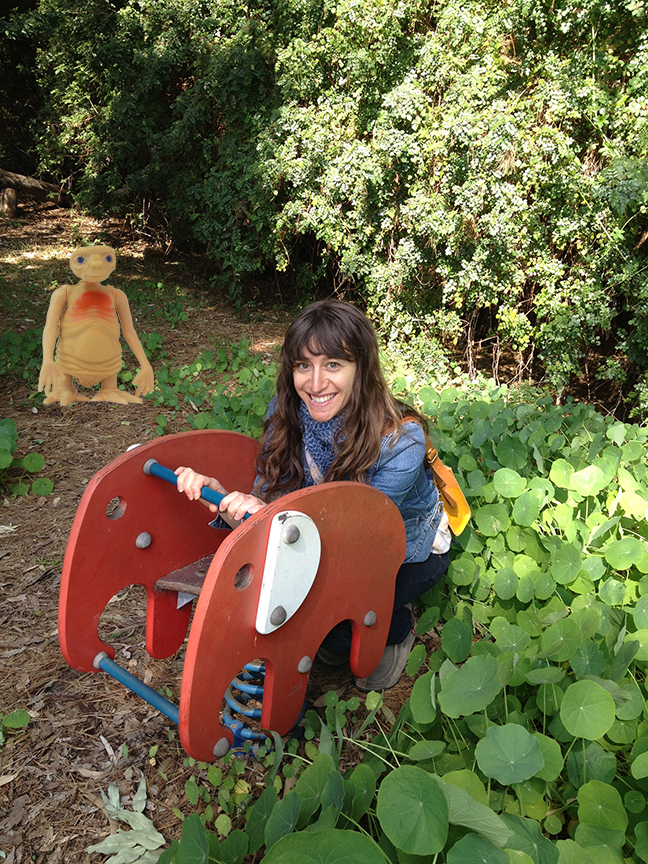 Well, E.T. and I are going to make curtains now for my new apartment. He's really crafty! Who knew?!?!?