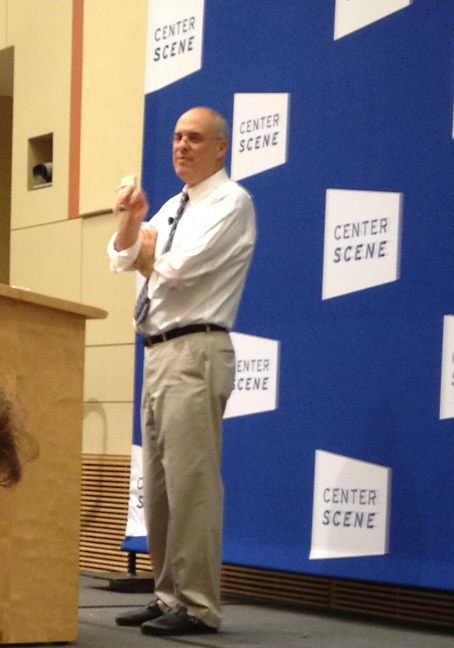 I've got some heroes to share with you tonight. First, I just came back from a lecture by Mark Bittman who has been my hero since about 2007 when I first got his cookbook: "How to Cook Everything Vegetarian." I could go on and on about why he's great but the main reason is for his no nonsense approach to everything he does. He can make me laugh while explaining to a roomful of people how to eat better and discuss the frightening realities of our current food system. The quote of the night was surely "Veganism is like Nirvana." Just you wait, this quote and other ideas derived from the lecture will surely be fodder for some of my new illustration projects. I even got him to sign a copy of my cooking bible: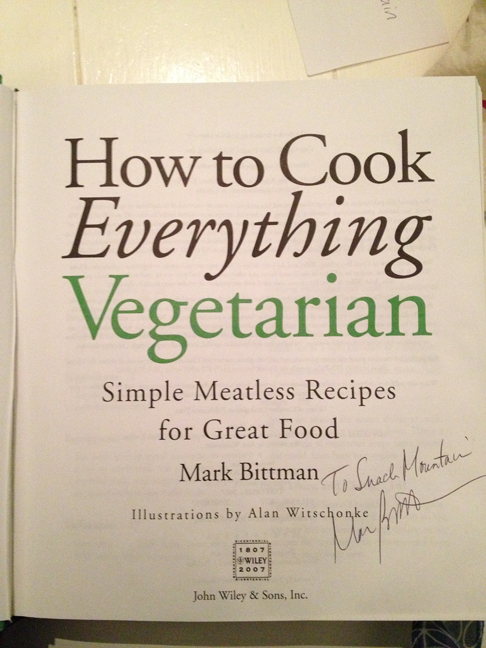 Sigh. Bittman is the best!
Next up, my Grandma who recently passed away. It was definitely an emotional week in New York amidst the mess that is still being cleaned up. I volunteered on Thursday and waited in a gas line for 2.5 hours so we could drive to Long Island for the funeral. Sigh. The highlight of the trip was watching this video interview my genius brother did with her in 2000 just as she started to develop Alzheimers. She talked about her childhood in Norway where she saw trolls and climbed trees and how she couldn't stop looking up at all the tall buildings when she arrived in New York in 1937. She answered questions for about 50 minutes all while eating a bacon cheeseburger at the diner across the street from where I grew up. It was a gift to spend time with her again. Her strong work ethic and devotion to family is a huge inspiration to me as I strive to settle down in this city I love called Los Angeles. To all you out there with grandparents who are still alive, GO INTERVIEW THEM NOW! Your cousins and future offspring will thank you!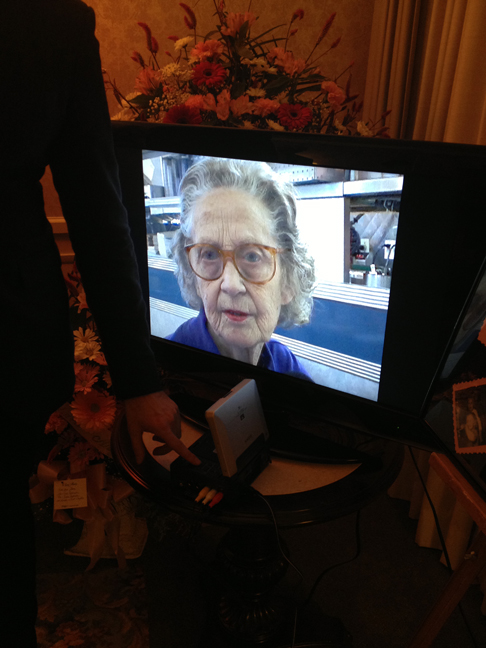 Another fun activity that I've picked up when I am home is taking pictures of pictures! I offered to scan and archive all of her photos (which there are tons of) for my family. Here's a few to savor for now.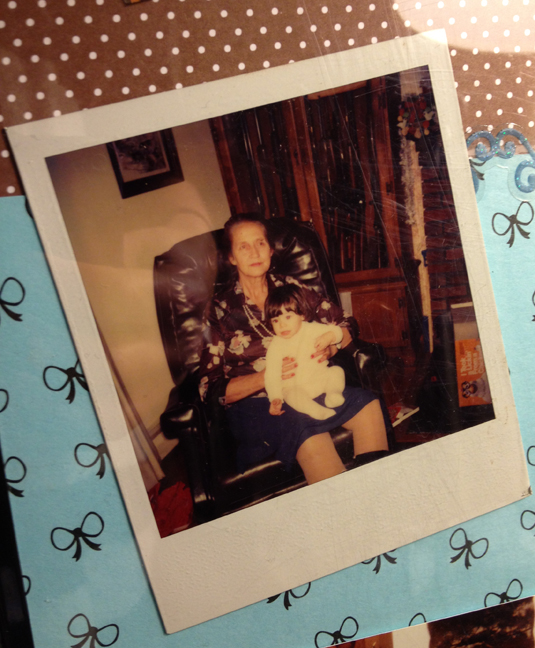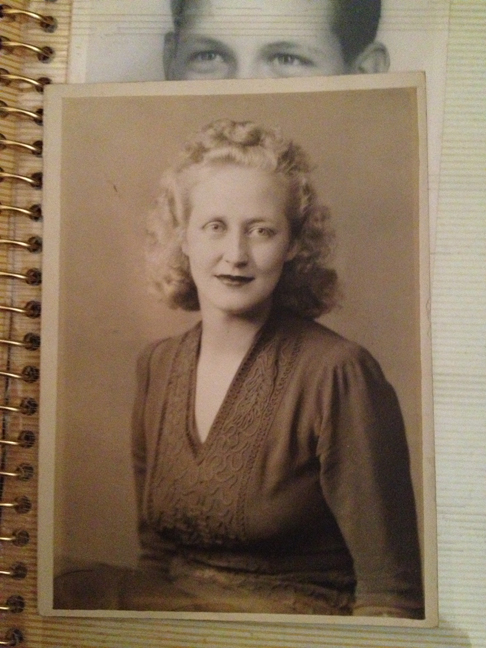 Now who would have thought this beauty above would be the Grandmother of the cover girl for Teen Beat magazine!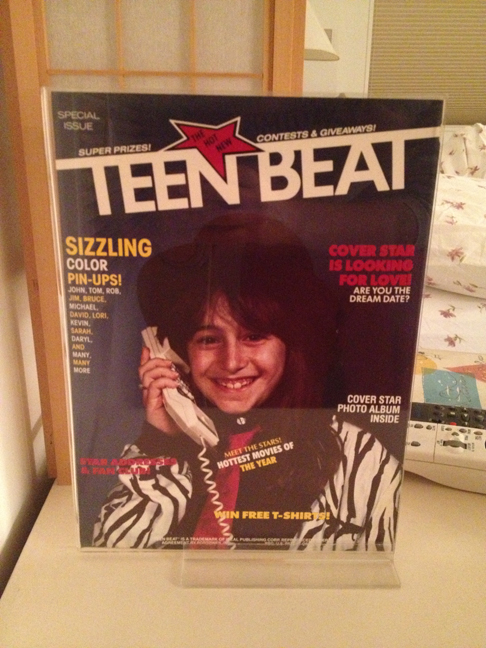 That caption above still applies. Wink wink, universe! Hahahaha. Ok, I'm going to end this never-ending post with one final note. I'd like to unveil my new handwriting. All my correspondences will now be posted in this fashion: