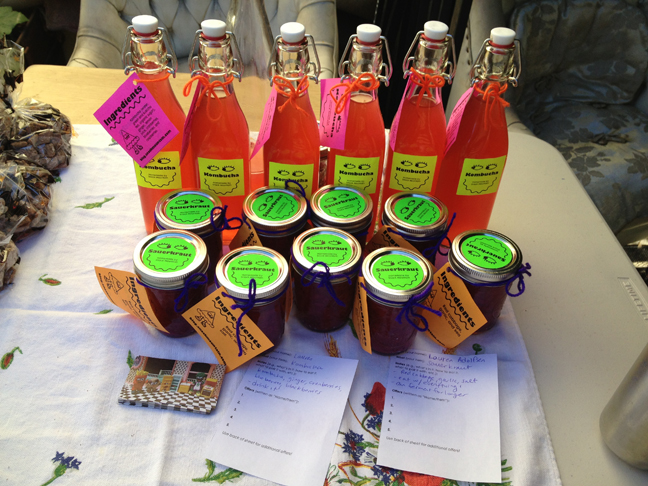 What a busy weekend I had! Yesterday I went to a food swap followed by a sound bath! Yes, I live in Los Angeles! Here are some more pictures of the packaging I designed for my Kombucha and Sauerkraut!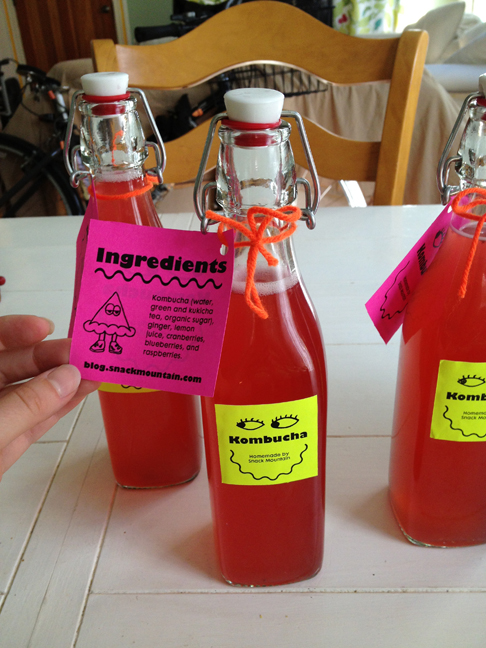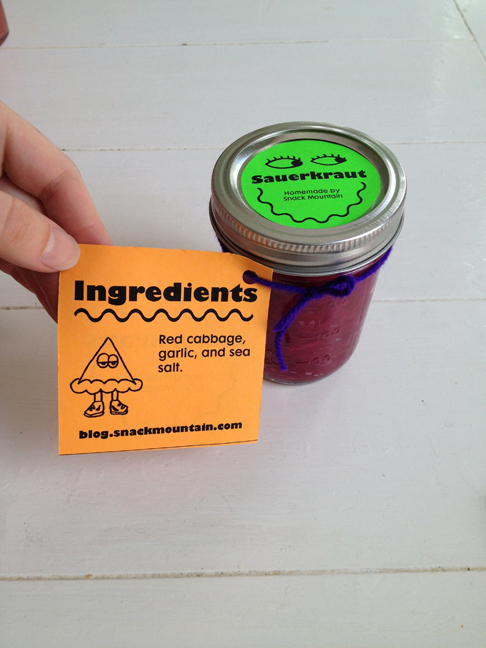 Speaking of sauerkraut, on Friday I helped make sauerkraut at Brassica and Brine! I may also start selling their kraut at the Mar Vista market!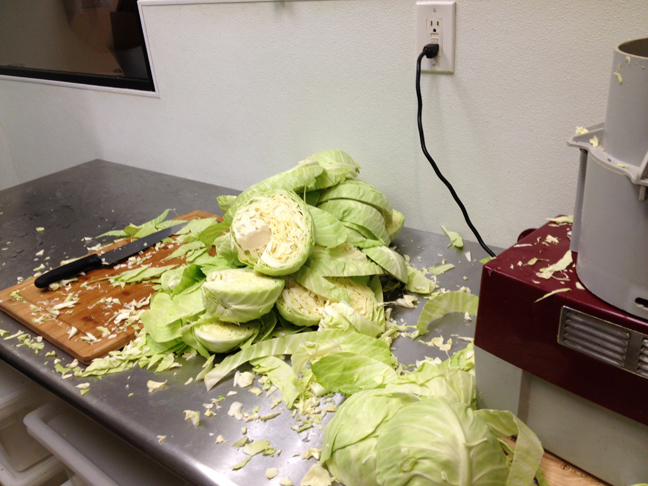 Finally, I am in a somber mood right now because Hurricane Sandy might destroy Fire Island where my family has a house. I will be devastated if we lose the house. Here's a shot of my beloved bedroom. Fingers crossed!