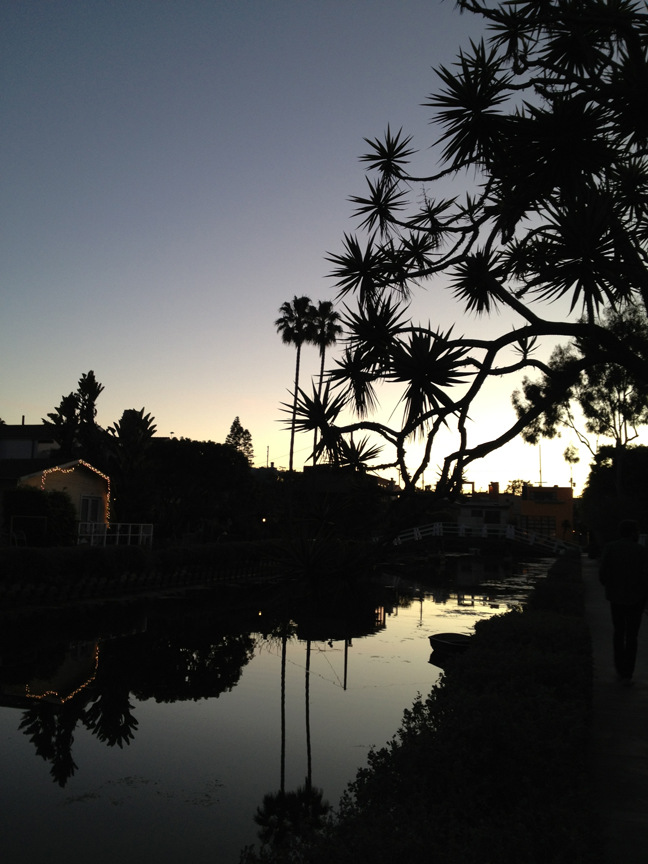 I believe that I live in the most beautiful city in the world! I mean look at this picture above? Why would anyone live anywhere else? I also believe in good luck! Which is why I wanted to eat black-eyed peas this month as part of the New Year's Hoppin' John tradition.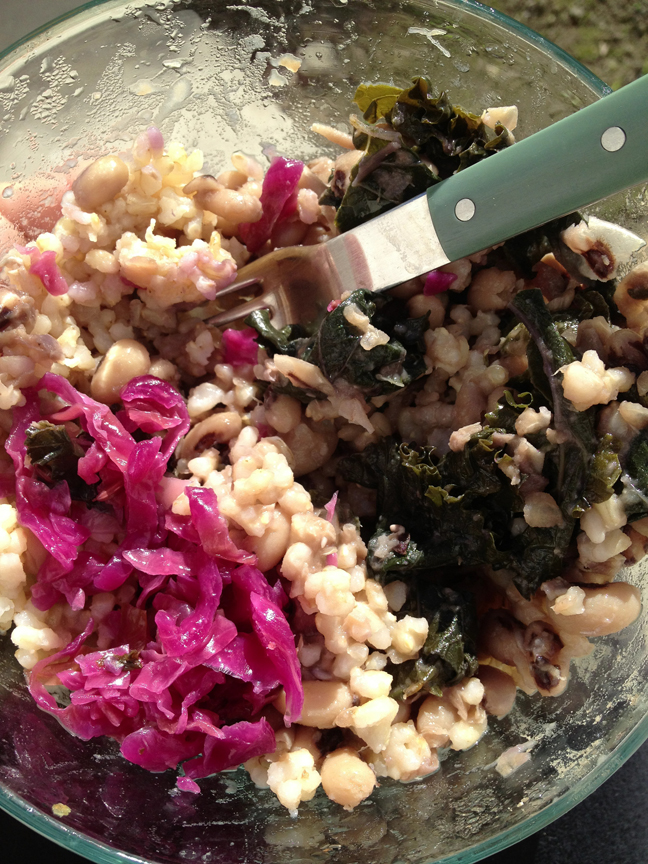 I was supposed to host a Hoppin' John party two weeks ago but I have been dreadfully sick all month so I made it for myself on Friday. But alas, I am finally moving into my own apartment in 10 days so I will host many dinner parties to come. In my hibernation this month, I have been envisioning exciting plans to revamp this blog and bring some Snack Mountain characters to the forefront. Stay tuned for the re-design!
Finally, I have a confession to make. I believe in crystals. I got this one as a present from my yoga studio, Golden Bridge, and I quite like it. This is why I live in California, right?